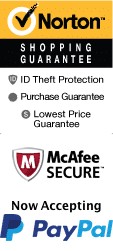 Taco Lovers | E-Scooter Downtown Foodie Tour
901 E Fremont St #115 Las Vegas, Nevada 89101
1-800-987-9852
Chat Now
If you're a taco lover, then you won't want to miss the Taco Lovers Experience in Las Vegas, Nevada! This exciting food tour takes you on a delicious journey through the city's best taco spots. Not only will you get to taste some of the best tacos in Vegas, but you'll also learn about the history of the city's taco culture and the chefs who make it all possible.
During this three-hour tour, you'll visit four different taco locations where you'll be treated to mouth-watering tacos filled with everything from traditional beef and chicken to specialty ingredients like shrimp and fish. Each stop will be unique, giving you a wide variety of flavors and textures to experience.
As you walk from one taco hotspot to the next, your guide will share fun facts and stories about the city's taco scene and the chefs who are pushing the limits of what a taco can be. You'll also get to see some of Las Vegas's most famous landmarks along the way.
This tour is perfect for taco enthusiasts of all kinds - whether you're a seasoned foodie or a casual taco lover. The route is designed to showcase the best that Las Vegas has to offer, so you can be sure you're getting an authentic taste of the city's taco culture. And with three hours to explore, you'll have plenty of time to savor every bite and take in all the sights and sounds.
In closing, the Taco Lovers Experience is an unmissable adventure for anyone who loves good food and great company. With expert guides, delicious tacos, and an entertaining history lesson, this tour is sure to be a highlight of your Las Vegas vacation. Book your tickets today and get ready to taste your way through one of the most exciting food scenes in America!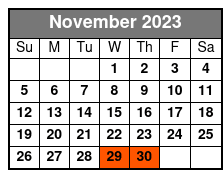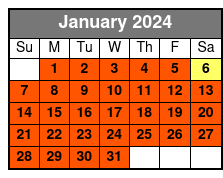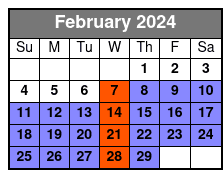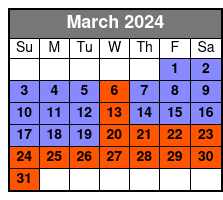 Book Now!