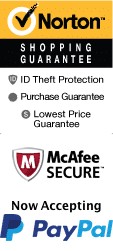 Rent Electric Scooters in Downtown Las Vegas
901 E Fremont St Las Vegas, Nevada 89101
1-800-987-9852
Chat Now
Rent Electric Scooters in Downtown Las Vegas
Are you ready to explore the heart of Las Vegas in a unique and exciting way? Renting electric scooters in Downtown Las Vegas is an activity that promises to be both entertaining and convenient, as you traverse the bustling streets with ease while soaking up the vibrant energy of Sin City.
These electric scooters are a great way to see the sights in this bustling city as you weave in and out of traffic to get an up-close view of everything. You can move from one location to another easily, as you make the most of your time in the city. You don't have to worry about parking or traffic, as the scooters are lightweight and maneuverable enough to zip through crowded city streets.
As you cruise around on your electric scooter, you'll have the opportunity to take in the sights and sounds of Las Vegas from a unique perspective. You'll pass by some of the city's most iconic attractions, such as the Fremont Street Experience, the Arts District, and the Container Park, all while taking in the sights and sounds of the dazzling city.
The rental duration for the electric scooters is two hours, which is just enough time to get a feel for the city and discover some hidden gems that you might have missed otherwise. You'll also be provided with a helmet and a quick lesson on how to use the scooter, ensuring that you have an enjoyable and safe experience.
Las Vegas is always alive and bustling, and being able to take on the city by yourself on an electric scooter will give you a memorable experience like no other. You'll feel the energy of the city surging through you- all while enjoying a fun and unique experience.
In summary, renting electric scooters in Downtown Las Vegas is a thrilling and efficient way to explore this famous city at your own pace. This experience offers a chance to take in all the sights and sounds of the bustling streets while zipping around safely and conveniently. So, why not take this opportunity to cruise through Sin City and have an exceptional adventure like no other?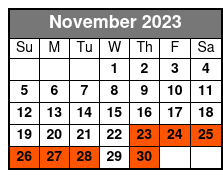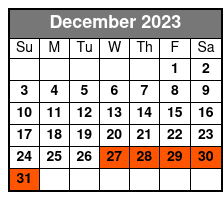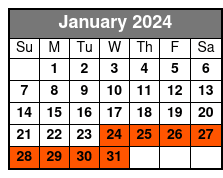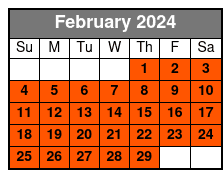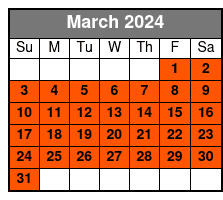 Book Now!