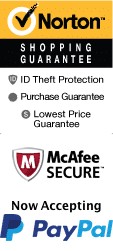 Nostalgia Street Rods Museum Admission and Optional VIP Tour
5375 Cameron St M Las Vegas, Nevada 89118
1-800-987-9852
Chat Now
Take a nostalgic trip back in time to the golden age of America's classic cars at the Nostalgia Street Rods Museum in Las Vegas, Nevada. The museum holds an extensive collection of classic cars, including hot rods, muscle cars, and race cars. Along with the exhibits, visitors have the opportunity to take a VIP tour with a guide, who will provide in-depth knowledge about cars and the history of hot rodding.

Visitors can expect to spend around two hours strolling through the museum. The museum is located just a few minutes from the Las Vegas Strip and is easily accessible by car or public transport. Visitors should wear comfortable shoes and clothing as they will be walking throughout the exhibit halls. The VIP tour is an optional upgrade, but it's worth the investment for true car enthusiasts, as the tour provides an inside look at the restoration process of classic cars and tours through the museum's restoration shop.

The museum has a wide range of classic cars on display, including a hot rod created by famous builder Boyd Coddington, a 1909 Ford Model T, and a 1966 Shelby Cobra. Visitors can also view the world's largest pedal car collection, with over 140 vintage pedal cars from several decades.

The Nostalgia Street Rods Museum is also a favorite spot for car lovers to hold events. They have space available for hosting parties, wedding receptions, and corporate events. Visitors can join a guided tour, which includes a brief history lesson about hot rodding and an explanation of the evolution of hot rods.

The museum was founded by Art Goldstrom, who was inspired by his passion for automotive restoration. Goldstrom sought to create a museum that would ignite the nostalgia of classic car enthusiasts. Today, Nostalgia Street Rods Museum is a must-visit for anyone interested in classic cars and hot rodding history.

In conclusion, take a trip to Nostalgia Street Rods Museum in Las Vegas, Nevada, to immerse yourself in classic car culture. Visitors can spend hours admiring the exhibits, taking a VIP tour, and enjoying the collection of vintage pedal cars. With knowledgeable guides, event space, and a founder dedicated to preserving the history of automotive restoration, Nostalgia Street Rods Museum is the perfect destination for classic car enthusiasts.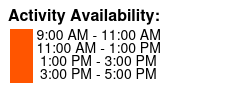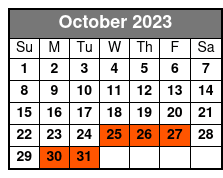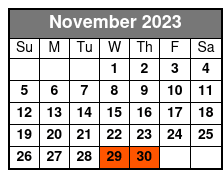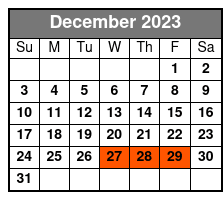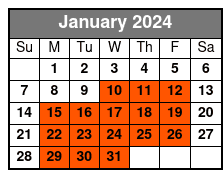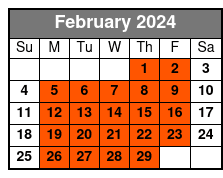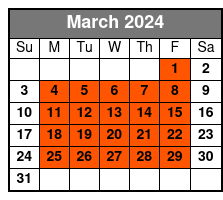 Options:
VIP Guided Tour
Available 9/26/2023 until 3/29/2024 View Detailed Schedule
About : A private 1 on 1 tour and one free t-shirt. 30,000 square feet Memorabilia and Automobiles from 1910 to 1965.
Book Now!