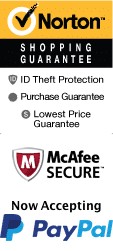 Nostalgia Street Rods Museum Admission and Optional Vip Tour
Experience one of the most unique museums around where you'll see classic cars on display with Nostalgia Street Rods Museum Admission and Optional VIP Tour.
Car lovers are sure to love wandering through this museum that has some of the most amazing and pristine vintage cars around on display. This incredible collection includes millions and millions of dollars worth of classic autos that are all gathered in one place for you to experience up close. For an added bonus, take the VIP tour which is conducted by Art Goldstorm, the very person who spent roughly half a century collecting these amazing automobiles. Each car is personal to Goldstorm and he'll share many of them with you as stroll through his incredible collection. Along with a breathtaking collection of vintage cars, the museum is also home to fascinating collection of antiques which include signed music memorabilia, signed sports memorabilia and so much more!
This activity is available daily at Nostalgia Street Rods in Las Vegas, Nevada. You can choose either a regular entrance or the highly recommended VIP tour. You are responsible for your transportation to and from the museum. A small amount of walking is involved to tour the entire museum. This museum offers wheelchair accessibility.
View one of the most impressive collections of vintage automobiles along with unique and interesting antiques when you choose the Nostalgia Street Rods Museum Admission and Optional VIP Tour.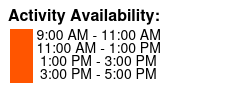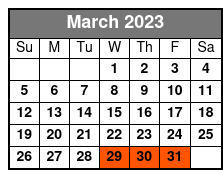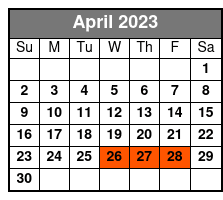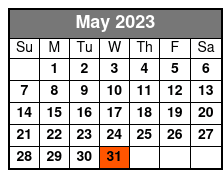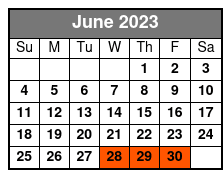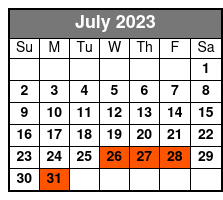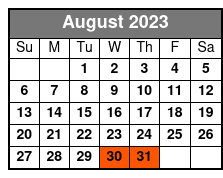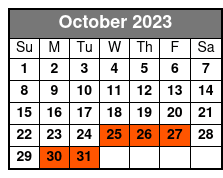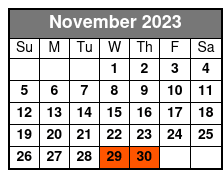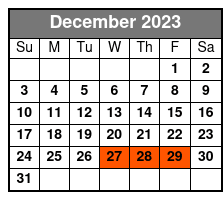 Options:
Vip Guided Tour
Available 3/27/2023 until 1/31/2024 View Detailed Schedule
About : A private 1 on 1 tour and one free t-shirt. 30,000 square feet Memorabilia and Automobiles from 1910 to 1965.
Book Now!