VIP & Exclusive Tours in Las Vegas, NV
A VIP or Exclusive Tour in Las Vegas, NV is sure to be a fantastic time for those who embark upon one.
Las Vegas VIP & Exclusive Tours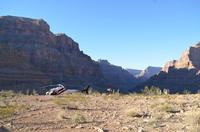 Soar through the skies in a helicopter at the Grand Canyon and take in all the heart-stopping sites of the mile-high Canyon walls and the peaceful Colorado River beneath you. You will land at the Western Rim where an exceptional dining experience awaits you.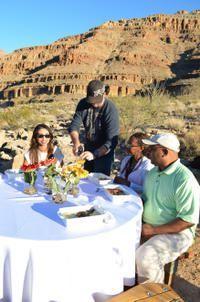 After traveling by helicopter and experiencing breathtaking aerial views of the Hoover Dam and Lake Mead, you will land at the West Rim of the Grand Canyon, where you will enjoy a full breakfast, complete with coffee, tea, and mimosas.
Available 83 days between Jun 23, 2018 & Dec 31, 2018
View Schedule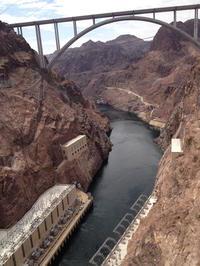 If you're ready to step away from the bustle of the busy Las Vegas Strip, then climb aboard your private luxury coach for a trip out to the Hoover Dam for a VIP tour of the area. Walk from one side to the other and go from Nevada to Arizona!
Available 126 days between Jun 25, 2018 & Oct 31, 2018
View Schedule