Las Vegas Culinary Tours
Taking a culinary tour is a great way to experience the unique Las Vegas cuisine! Sample the local fare, pick up some recipes to take home to your family, and enjoy these tours as a great way to learn more skills while tasting the delicious food of the area!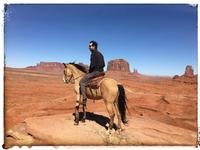 The 3-Day Tour: Sedona, Monument Valley and Antelope Canyon from Las Vegas includes a free, continental breakfast, you will get to see the Mojave desert, the Colorado River, the Monument Valley and more, there will also be wifi on the bus.
Available 72 days between Jul 25, 2018 & Mar 30, 2019
View Schedule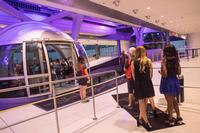 Relish in the beautiful Las Vegas lights from an aerial view while relaxing in an air-conditioned Pod complete with a full bar; it is a unique 30-minute experience that provides both excellent views and cocktails.
Available 161 days between Jul 23, 2018 & Dec 30, 2018
View Schedule
The 2-day Las Vegas and Hoover Dam from Los Angeles is certainly going to be one tour that I'll never forget having the chance to view these iconic landmarks has always been a dream of mine and now it's finally happening.
Available 36 days between Jul 26, 2018 & Mar 28, 2019
View Schedule
Jul 26
6:30 AM
6:30 AM
6:30 AM
Aug 02
6:30 AM
6:30 AM
6:30 AM
>
The Las Vegas All Inclusive Nightclub Party Tour is ranked the number one, best selling culinary tour in Las Vegas; You will have the chance to taste some awesome food and see some sites including the Welcome to Las Vegas sign.
Available 92 days between Jul 25, 2018 & Dec 29, 2018
View Schedule
If you want to be apart of culinary tours, you will love this tour that is set up in Las Vegas for an afternoon of fun and entertainment with you, your family, and your friends having a great time and walking along the famous Las Vegas strip for food and games.
Available 43 days between Aug 1, 2018 & Oct 27, 2018
View Schedule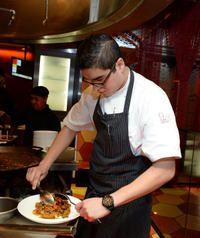 Meet a guide who takes a small group to some of the most popular restaurants in Las Vegas, exploring a few of the lesser-known businesses and enjoying as many as 15 dishes while on the tour.
Available 30 days between Jul 23, 2018 & Dec 30, 2018
View Schedule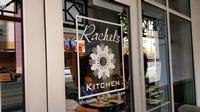 One of the best selling culinary tours in Vegas is The Downtown Las Vegas Food Tour, you will walk through Fremont Street and see many architecture sights, you will also get to taste some delicious foods from different local restaurants.
Available 131 days between Jul 26, 2018 & May 30, 2019
View Schedule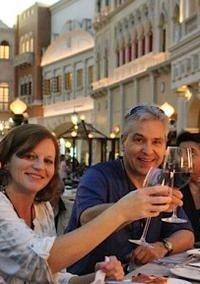 The Las Vegas Strip Food Walking Tour is a great culinary tour, a professional guide will lead you to different places to taste many different foods like gourmet shortbread cookies, vodka infused specialties, sriracha wings and a lot more dishes.
Available 66 days between Jul 24, 2018 & Dec 30, 2018
View Schedule