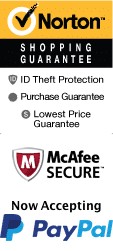 Hoover Dam Mini Tour
1180 N Town Center Dr #100 Las Vegas, Nevada 89144
1-800-987-9852
Chat Now
If you're planning a trip to Las Vegas, there's a must-see attraction that promises to take your breath away: the Hoover Dam Mini Tour. Situated just 30 minutes from the Las Vegas Strip, this magnificent structure is considered one of America's greatest engineering feats and an iconic symbol of the American southwest.
When you arrive, you'll be greeted by a knowledgable guide who will take you on a tour of the dam, which includes a look at the power plant generators and an up-close exploration of the dam's inner workings. You'll learn about the history and significance of the dam, including its role in providing power to the burgeoning city of Las Vegas and surrounding areas.
One of the highlights of the tour is the chance to stand on top of the dam itself and gaze out at stunning views of Lake Mead. The dam stands 726 feet tall, making it taller than the Great Pyramid of Giza, and when you're standing on top of it, you'll feel like you're on top of the world.
The tour takes around three hours, and it's a great option for families or anyone interested in engineering, history, or breathtaking natural beauty. The tour is also wheelchair-accessible, making it an option for visitors with disabilities.
In addition to the main tour, there are a few add-ons available that allow you to experience the dam in even more detail. For example, you can take a tour of the power plant or add on a helicopter ride over the Hoover Dam and surrounding areas.
Overall, the Hoover Dam Mini Tour is an experience you won't want to miss while visiting Las Vegas. It's a chance to witness the incredible engineering that went into building this iconic structure, learn about its history and significance, and take in views that will stay with you for a lifetime. Don't hesitate to book your tour today and experience the wonder of the Hoover Dam for yourself.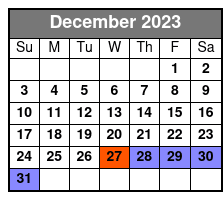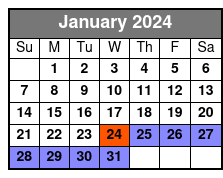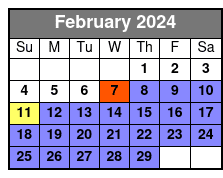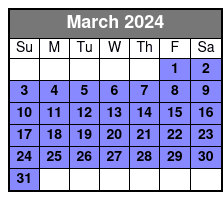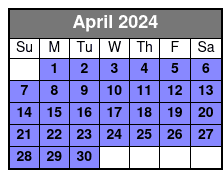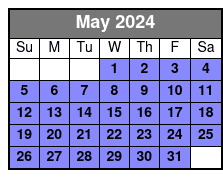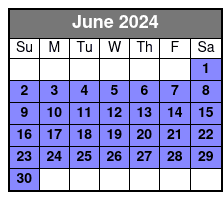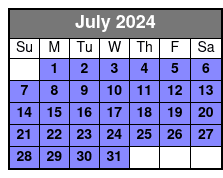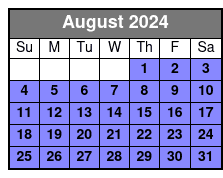 Options:
Seven Magic Mountains Upgrade
Available Now until 11/30/2024 View Detailed Schedule
Seven Magic Mountains Upgrade: Upgrade your Hoover Dam tour to include a stop at the Seven Magic Mountains
Pickup included
Book Now!