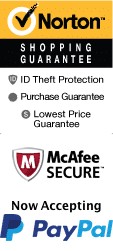 Hoover Dam Historic Railroad Trail eBike Tour
10 Lakeshore Rd Boulder City, Nevada 89005
1-800-987-9852
Chat Now
Experience the breathtaking beauty of the Hoover Dam and the Historic Railroad Trail on an e-bike tour in Las Vegas. The tour begins at the Historic Boulder City Railroad Depot, where you will be fitted with your e-bike. Enjoy a leisurely ride along the scenic Lake Mead National Recreation Area as your knowledgeable guide shares fascinating facts about the history and construction of the dam. Marvel at the towering concrete structure and the stunning views of the Colorado River.

The Hoover Dam Historic Railroad Trail e-bike tour covers a distance of approximately 4.5 miles each way, making it a perfect activity for all fitness levels. Along the way, you will stop at several scenic viewpoints and learn about the flora and fauna of the area. The tour includes a visit to the top of the dam, where you can enjoy panoramic vistas of the surrounding desert landscape.

One of the highlights of the tour is riding on the Historic Railroad Trail, which follows the path of the original railway built to transport materials during the construction of the dam. The trail features five tunnels that were carved through the mountainside and offer a unique and exciting biking experience.

The history of the Hoover Dam is fascinating and the tour provides insight into the incredible feat of engineering and construction that was required to build it. Learn about the challenges faced by the workers and the impact this project had on the surrounding area.

The e-bikes used on the tour are comfortable and easy to ride, making it an enjoyable experience for everyone. Helmets and bottled water are provided for your safety and comfort.

In summary, the Hoover Dam Historic Railroad Trail e-bike tour is an excellent way to experience the natural beauty and history of the area. With stunning views and fascinating insights into the construction of the dam, it is an activity not to be missed on your next trip to Las Vegas. So why wait? Book your e-bike tour today and experience the thrill of riding through history.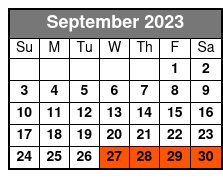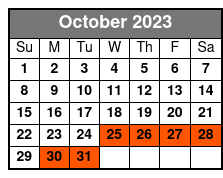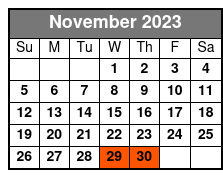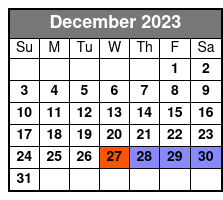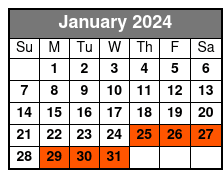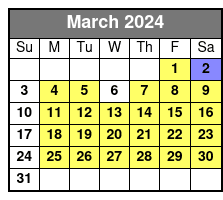 Options:
eBike Tour (Hotel Pickup)
Available 9/29/2023 until 3/30/2024 View Detailed Schedule
Silver Honda Pilot
Pickup included
Book Now!