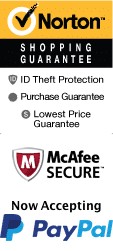 Hidden Valley and Primm Extreme ATV Tour
4205 W Tompkins Ave # 3 Las Vegas, Nevada 89103
1-800-987-9852
Chat Now
Once the date and time have been set for your ATV tour, you need to schedule the pickup from your hotel. The meeting place is 30 minutes from the strip at Jean, Nevada. There you will meet your guide and go through all the safety rules and regulations. Once everyone is in their vehicles, the exciting adventure through the Mojave Desert will begin. You will go through some trails and twist and wind giving you the ultimate feeling of adrenaline. You will cross McCullough Mountain Range and take in the rugged desert terrain and take in the beauty around you. Booth's Primrose, Desert Lily, and Dune Evening Primrose are some of the many wildflowers you will see. Some of the native animals you could see along the trail are the desert tortoise and chuckwalla.
Those experienced ATV drivers need to take it to the next level and book the Hidden Valley and Primm Extreme ATV Tour. Get ready to see a side of the Mojave Desert that you have never seen before and see the hidden gems. After your tour, you will make a stop at Buffalo Bill's Hotel and Casino where you can eat and play. Guests will also return and do the ATV ride at a different time because both are a different experience.

Looking for a new challenge? If you're an experienced off-roader, take this extreme ATV tour through Hidden Valley and Primm Valley from Las Vegas to satisfy your need for speed! Take an exhilarating ride through rugged desert and mountain terrain on a high-performance manual ATV. Don't miss the longest ATV tour offered in Las Vegas!
Make the most of your time in Nevada with this off-road ATV adventure! Your experience begins from Las Vegas, where you'll be picked up from your hotel and taken approximately 30 minutes to Jean, Nevada.

After a safety briefing, set out on a thrilling off-road adventure through the Mojave Desert, Hidden Valley, National Monument and the McCullough Mountain Range. Soak in the beautiful desert scenery as you navigate through challenging trails, ride up to mountain overlooks, and whiz around off-road racetracks.

This ATV tour requires prior ATV riding experience and the ability to ride a manual ATV. Depending on the group size and level, you'll cover anywhere from 20 to 50 miles (32 to 80.5 km) of rugged desert terrain, making this the longest ATV tour offered in Las Vegas.

The morning tour will include a stop at Buffalo Bill's Hotel and Casino in Primm, Nevada, on the state line of California and Nevada. Take a break and then prepare for your return ATV ride. Afternoon tours take the same route as the morning ride but do not stop in Primm.

Your tour ends with complimentary air-conditioned transportation back to your pickup location.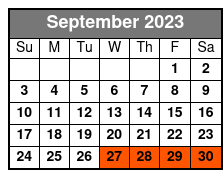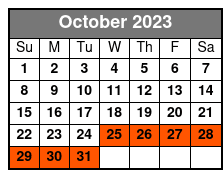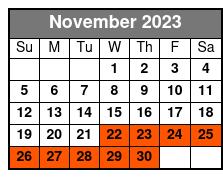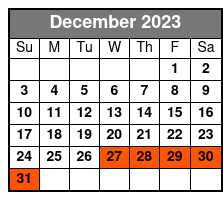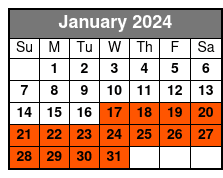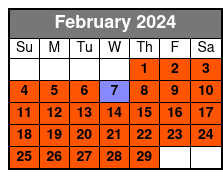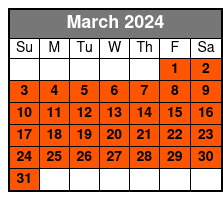 Book Now!