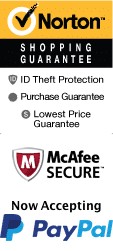 Half-Day Electric Bike Tour of Red Rock Canyon
3400 S Las Vegas Blvd Las Vegas, Nevada 89109
1-800-987-9852
Chat Now
If you're looking for a thrilling outdoor adventure while visiting Las Vegas, look no further than the Hoover Dam Hummer Tour. Located just outside of the city, this tour offers stunning views of the Hoover Dam and the surrounding desert landscape, all while riding in a rugged Hummer vehicle.

The tour typically lasts 4 hours and begins with a scenic drive to the Hoover Dam. Along the way, your expert guide will provide fascinating commentary on the history and construction of the dam, as well as information on the flora and fauna of the surrounding area. Once at the dam, you'll have plenty of time to explore on foot, taking in the impressive architecture and engineering feats that make the Hoover Dam a true marvel of the modern world.

Afterward, you'll hop back in the Hummer and embark on a thrilling off-road adventure, racing through the rugged desert terrain. Your guide will take you to some of the region's most scenic and secluded spots, providing a unique perspective on the beauty of the Nevada desert. You may even spot some of the local wildlife, such as bighorn sheep and desert tortoises.

Back on the road, you'll drive through the historic Boulder City, passing by charming shops and homes that date back to the dam's construction in the 1930s. Throughout the tour, your guide will share fascinating stories and trivia about the area, making this an educational as well as exhilarating experience.

Overall, the Hoover Dam Hummer Tour is a must-do activity for anyone looking to experience the natural beauty and history of the Southwest. Whether you're a nature lover, history buff, or adventure seeker, this tour has something for everyone. So book your spot today and get ready for the ride of a lifetime!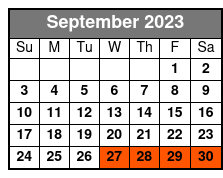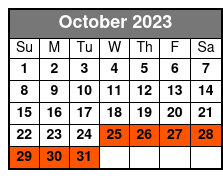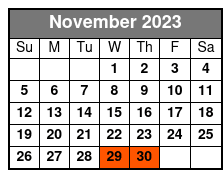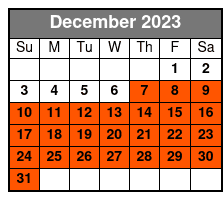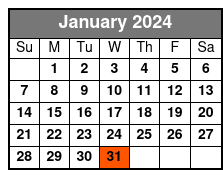 Options:
1pm; Self Guided from Red Rock
Available Now until 1/1/2024 View Detailed Schedule
1pm; Self-guided tour from Red Rock Conservation area
Book Now!