Grand Canyon Day Trip: Hoover Dam and Skywalk from Las Vegas
As the tour begins, see the different Las Vegas hotels as you ride on the tour bus to pick up all the participants at their locations. While riding, enjoy snacks and drinks that you are able to bring along for the ride. In the beginning tour hours, visit the Hoover Dam where you will be allowed to explore a little and have plenty of photo opportunities. After returning to the tour bus at the allotted time, be escorted over to the West Rim of the Grand Canyon where you can experience the world renowned Skywalk.
The Skywalk is a glass walkway that is suspended over 4,000 feet in the air and gives you a one of a kind look at the underlying Colorado River and the amazing natural formations that the canyon has to offer. Enjoy a photo opportunity and a lunch stop, where you and tour guests are provided a lunch from the Hualapi Indians at one of their sightseeing points, including Eagles Point and Hualapi Ranch. After lunch is concluded, enjoy the sights while riding on the tour bus back to your original Las Vegas location!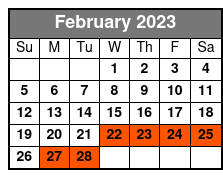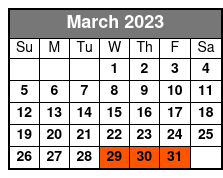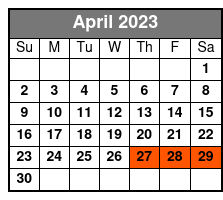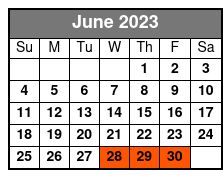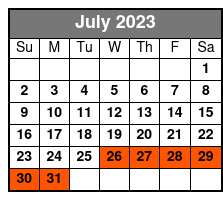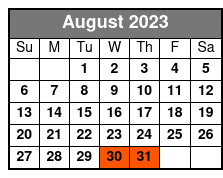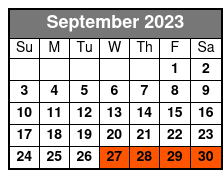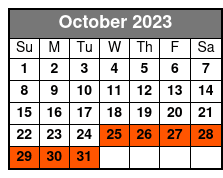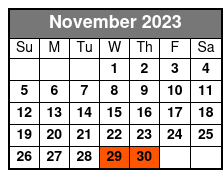 Options:
Grand Canyon and Hoover Dam Small Group Day Trip
Available 2/8/2023 until 12/30/2023 View Detailed Schedule
Lunch @ Skyview Restaurant : Enjoy lunch with an amazing view over the edge of the Grand Canyon in the Skyview Restaurant which is included with your tourMercedes VehiclePickup included
Tour + Skywalk Ticket
Available 2/8/2023 until 12/30/2023 View Detailed Schedule
Skywalk Ticket: Walk on a horseshoe-shaped glass walkway 4000 above the Grand Canyon with stunning views to remember for a lifetime. Pickup included
Book Now!