Fly Linq Zipline at The Linq
Before being thrown from the platform, passengers will have a harness and helmet fitted for the Fly Linq experience. After that, guests will descend the zipline at up to 35 mph while admiring the stunning views of the Las Vegas Strip. Riders may fully enjoy the experience without being bothered by any jarring vibrations because to the zipline's smooth and steady design.
Fly Linq provides unique events and packages in addition to the primary zipline experience. These include the "Champagne Flight" and the "Sunset Flight," which let passengers experience the zipline at dusk and include a glass of champagne. Fly Linq is an excellent pastime at any time of day because it is available every day from 10 a.m. to midnight.
For every adrenaline seeker visiting Las Vegas, the Fly Linq Zipline at The Linq is a must-do experience. It is a noteworthy attraction because to its distinctive location on the Strip and thrilling zipline rides. Try to take advantage of the chance to soar over the city and enjoy the stunning views. Fly Linq Zipline at The Linq will take you above the Las Vegas Strip for an exhilarating outdoor adventure that is guaranteed to be a highlight of your trip.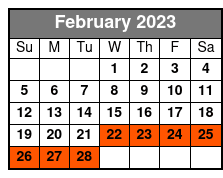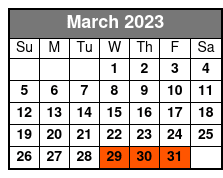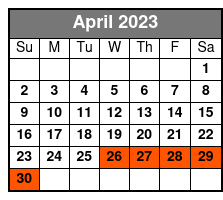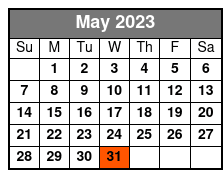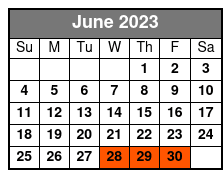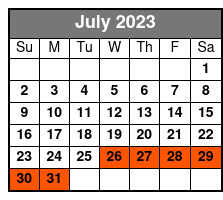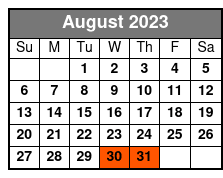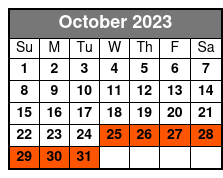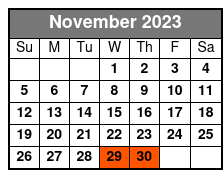 Book Now!