Fantasy at the Luxor Hotel and Casino
Being one of the biggest strip tease around the downtown Las Vegas area, and the with the best showgirls in the city. It will be sure to leave our men drooling and asking for more. If your planning that boys night out, the show is now available for booking from the end of April all the way to the end of December ranging in prices from around $50 to $80 maximum.
On the night of the show be sure for your entire group a the Luxor Hotel, there will be both parking and valet fees if needed for show. After arrival your group will proceed onto the show where the men will get a chance to hear some lovely singing from Jaime Lynch and enjoy some of the sexiest dancing of Lynch and the entire fantasy group. Available for purchases our bar will have beverages for our guests during the show to enjoy, as they continue to watch the rest of the show with our captivating cst and high energy performance dancers. Besides our beautiful showgirls, our guests will enjoy an outstanding comedian performance full of impressions from celebrities, and other personalities from the famous Sean E. Cooper
Go ahead and make the best of your boys vacation, or boys night out by booking this amazing show directly online or by simply giving us a call, just remember to keep with you the paper or an electronic voucher.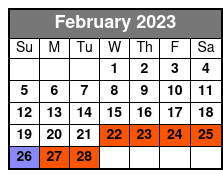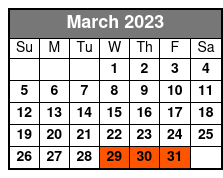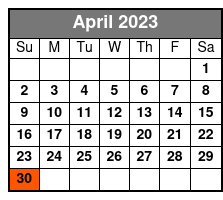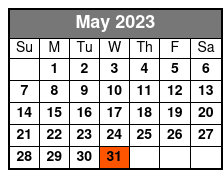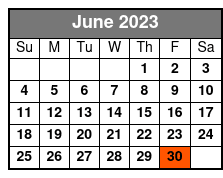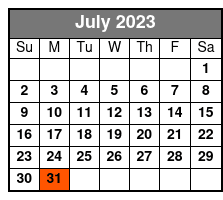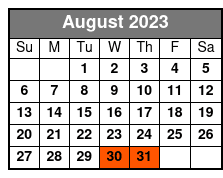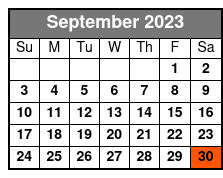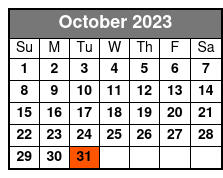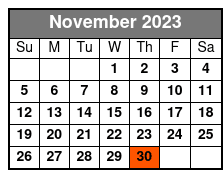 Book Now!