David Copperfield at the Mgm Grand Hotel and Casino
David Copperfield at the MGM Grand Hotel is a magical experience for those who enjoy illusions and the unexplained. The show takes place in Las Vegas and quickly sells out, so early admission is recommended in order to get a seat that is close to the stage. During the show, some of the audience members are called on to assist Copperfield on the stage.
One of the memorable experiences is that no two shows given by Copperfield are the same. He takes to the stage each night that he's in Las Vegas to demonstrate his most popular illusions. Guests can see him walking through the Great Wall of China and enjoy some of his famous card tricks. Many of his illusions are simply unexplained while others are easy to grasp. At times, someone is asked to assist Copperfield, especially if there is an intimate setting. There are times when Copperfield comes off the stage and performs acts at the tables so that audience members can clearly see what he is doing. Departure times from the MGM Grand Hotel and Casino range from 4 pm to 9:30 pm. A ticket to the show is included in the price that is paid as well as the taxes that are required.
Although guests might notice a slight of hand during some of the illusions, Copperfield is a man who performs a show that is intriguing and interesting. While there isn't a meal served, there are food options in the hotel. After the show, guests have plenty of time to explore the casino and the rest of the Vegas strip.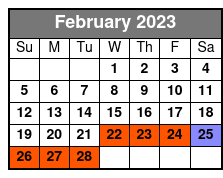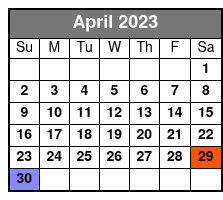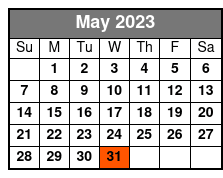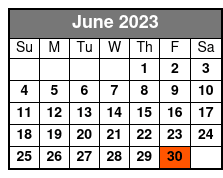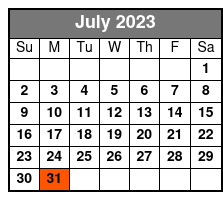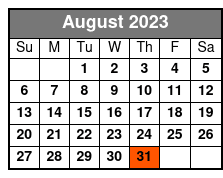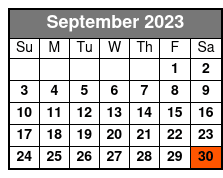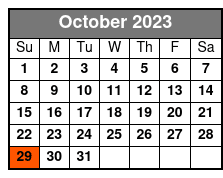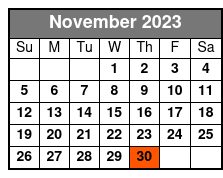 Book Now!