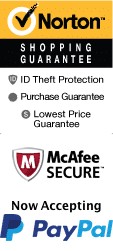 Carrot Top at the Luxor Hotel and Casino
3900 Las Vegas Blvd S Las Vegas, Nevada 89119-1004
1-800-987-9852
Chat Now
Looking for an unforgettable, hilarious, and heartwarming comedy show experience in Las Vegas? Look no further than the Carrot Top show at the Luxor Hotel and Casino! Located on the iconic Las Vegas Strip, Carrot Top offers a one-of-a-kind, mind-boggling performance that needs to be seen to be believed. From the moment you step into the theater, you'll be greeted by a whimsical atmosphere that perfectly sets the stage for the show.
About the Show
Throughout the Carrot Top show, you'll be treated to an evening of top-notch entertainment featuring zany props, amazing inventions, and loads of laughs. As a master of prop comedy, Carrot Top brings to life some of the strangest and funniest items you've ever seen, often leaving his audience in stitches. Whether he's using his signature trunk of inventions, interacting with the crowd, or poking fun at pop culture icons, Carrot Top is sure to keep you on the edge of your seat.
The Carrot Top show typically lasts for around 90 minutes, during which time you'll experience a variety of different comedic styles. Along with prop comedy, Carrot Top also incorporates stand-up, improv, and observational humor to keep audiences of all types engaged. While the show is not recommended for children under the age of 16, it is definitely a must-see for adults looking for a good laugh. One of the highlights of the Carrot Top show is the unique interactivity that the audience is allowed to take part in. If you're lucky, you may even be pulled up on stage to become a part of the show! Throughout the performance, Carrot Top is known for his penchant for improvisation, often using audience members and their reactions to fuel his comedic creativity.
About Carrot Top
Carrot Top has been entertaining audiences for over three decades and is widely considered one of the greatest comedians of our time. Known for his wild, electrifying personality and over-the-top humor, he's a showman not to be missed. From his unforgettable catchphrases to his dramatic use of props, Carrot Top is a true Vegas legend that everyone should experience at least once.
In summary, if you're looking for a hilarious evening chock-full of unpredictable laughs, look no further than the Carrot Top show at the Luxor Hotel and Casino. This one-of-a-kind experience is sure to be a highlight of your Vegas journey, and it's a show you won't soon forget. So what are you waiting for? Get your tickets today and get ready for some serious fun!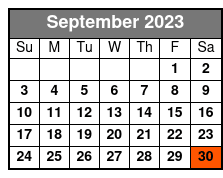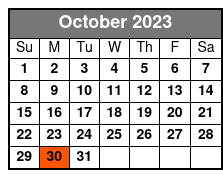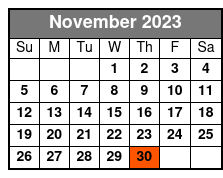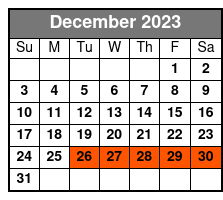 Frequently Asked Questions for Carrot Top at the Luxor Hotel and Casino:
Approximately how long is the Carrot Top at the Luxor Hotel and Casino?

It lasts approximately 90 minutes.

In what theater is the show held?

Luxor Hotel and Casino.

What type of parking do you have?

Paid parking and paid valet parking.

What is the dress code?

Dress code is casual.
Book Now!