Brad Garrett's Comedy Club at Mgm Grand Las Vegas
Be prepared for ninety minutes of pure world-class stand up comedy. The roster of comedians varies according to specified dates and times on our website. Rotating stand up comedians performing at the comedy club include Shaun Jones, Mike Gaffney, Eddie Liff, Trixx, Steve Mcgrew, Jason Collins, Happy Cole, Mike Merryfield, Debi Gutieerrez, Vargus Mason, Paul Goata, Jason Stuart, Nick Griffin, Sam Fedele, John Dicrosta, Kirk Saoltanovich, Rondell Sheridan, Sean Kent, Tom Rhodes, Jackie Flynn, Ralph Harris, James Connolly, Steve Trevino, Michael Malone, Danny Bevins, Jennifer Kober, Jimmy Shubert, Kathleen Dunbar, Andy Henderickson, Dave Landau, Derek Richards, William Lee Martin, Jim McDonald, Craig Shoemaker, Jonny Loquasto, Drew Thomas, Sam Frdele, and of course, the comedy club top stand up headliner, Brad Garrett.
Pickup and return is Brad Garrett's Comedy Club at MGM Grand Hotel and Casino in Las Vegas. Price of admission includes ticket, and live entertainment tax. Hotel pickup and drop-off is not included. Beverages will be available at show for purchase. Parking and valet fees are not included and optional expenses for guests of show. Minumimum age for purchase is 21 years old. No photos or video from cameras, mobile devices, or smartphones is permitted. Taking of photos or videos is not allowed during the show's performance. You have the option of Category A, Category B, or Category C Seating, with ticket pricing based on type category seating chosen and it's availability. Book your show today!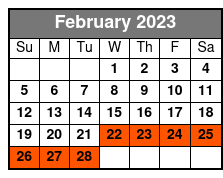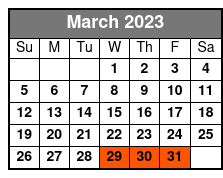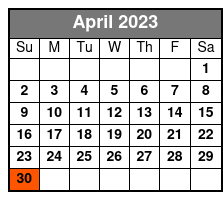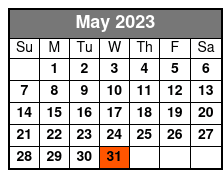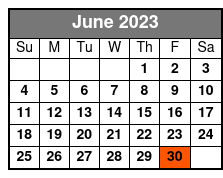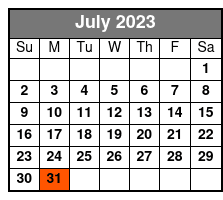 Options:
Cat. C Premium Seating (czzz)
Available Now until 7/23/2023 View Detailed Schedule
Non Brad Garrett Show Dates
Cat. C Premium Seating (czz1)
Available 2/9/2023 until 5/17/2023 View Detailed Schedule
Brad Garrett Show Dates
Book Now!