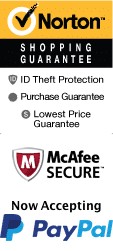 All Shook Up Las Vegas
375 E Harmon Ave Las Vegas, Nevada 89169
1-800-987-9852
Chat Now
Get ready to be transported back in time to the era of Elvis Presley with 'All Shook Up,' a dazzling tribute music show that will leave you all shook up in the best way possible. Located at the Alexis Park Resort in the heart of Las Vegas, this show brings the King of Rock and Roll to life with incredible talent, stunning costumes, and all the classic hits you know and love.
About the Show

As you settle into your seat, you'll be greeted by an electrifying performance of some of Elvis's biggest hits, including 'Heartbreak Hotel,' 'The Jailhouse Rock,' and 'Hound Dog.' But this show isn't just about singing along – you'll be treated to spectacular dance performances, hilarious comedy skits, and even some mind-blowing moments that will leave you gasping in amazement. The 'All Shook Up' show lasts approximately 70 minutes, and with many performances throughout the week, you'll have plenty of opportunities to catch this amazing tribute. Whether you're a diehard Elvis fan or just looking for a fun and entertaining night out in Vegas, this show is the perfect choice. Some of the songs you will hear during this amazing music show may include:
'Heartbreak Hotel'
'Suspicious Minds'
'Hound Dog'
'Jailhouse Rock'
and many more! The show features a live band that brings each song to life. With an authentic and fun tribute artist who brings Elvis' essence to the stage, you will feel like the King is really in the building! Vegas is known for its Elvis tributes, so you definitely do not want to miss out on one of these awesome productions. Book it today!
With its high-energy performances, incredible costumes, and unforgettable hits, 'All Shook Up' is a must-see show in Las Vegas. Don't miss your chance to experience this tribute to the King – book your tickets today and get ready to be all shook up. Add it to your Sin City itinerary for an unforgettable night out on the town!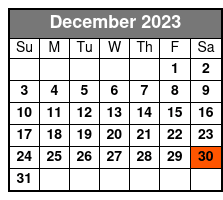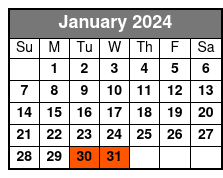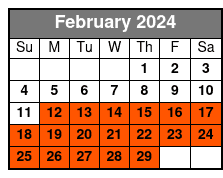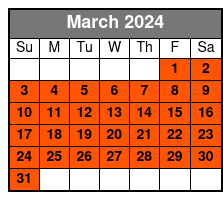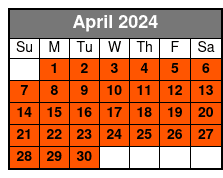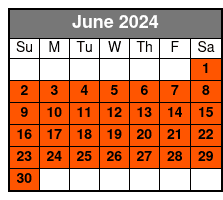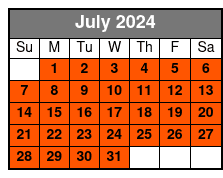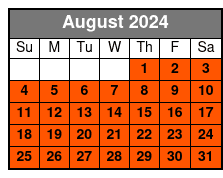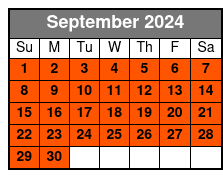 Options:
All Shook Up General Admission
Available Now until 11/30/2024 View Detailed Schedule
Get a general admission ticket to see the best Elvis tribute show in Vegas! With this ticket, you'll find seats on a first-come, first-served basis.
All Shook Up VIP
Available Now until 11/30/2024 View Detailed Schedule
Get the red carpet treatment when you see All Shook Up with VIP Tickets. You'll have the best seats in the theater! VIP seating includes table or booth seating in the center section.
Frequently Asked Questions for All Shook Up Las Vegas:
Approximately how long is the All Shook Up Las Vegas?

It lasts approximately 70 minutes.

In what theater is the show held?

Pegasus Showroom inside the Alexis Park Resort Hotel

What type of parking do you have?

Paid parking and paid valet parking.

What is the dress code?

Dress code is casual.

For what ages is All Shook Up Las Vegas appropriate?

Great for all ages.
Book Now!