Amish Experience Visit-In-Person Tour
The Amish people have a rich culture and are not just plain folks. They are direct descendants of the Anabaptists, founded in the 16th century during the Protestant Reformation. Over the years, these people have preserved their religious views, customs, and dress code while at the same time integrating into modern society. It is possible to learn a lot about them without ever meeting one of them face-to-face.
The Amish experience, or special visit-in-person tour, offers the most accurate way to gain insight into the Amish lifestyle. You will enjoy a meaningful interactive trip led by our knowledgeable and experienced Amish experts while viewing their contemporary environment. It is not a tour of their simple country homes or fields; you will be taken to mountain restaurants, shops, services, and other places in the community where you can see how they live and work every day of the week.
The Amish Experience Visit-In-Person tour is unlike any other company tour. This program is conducted in small groups of 10 or fewer, so each person gets the personal attention they need to have a memorable experience. Because this is a visit-in-person tour, you will be taken directly to the Amish people's living quarters, where you will learn about their social customs and traditions.

Stop 1: Amish Farm
When we arrive at the farm, we enter the barn to learn about the milking process firsthand. You may be surprised to learn that the Amish do not milk cows by hand. You will also discover how milk is kept cold in the bulk tank with "Amish electricity." Other aspects of farm life may also be included.
Stop 2: Amish "Cottage Industry"
With the price and scarcity of farmland, many Amish have started their own small enterprises, making everything from gazebos and furniture to farm equipment and quilts. These "home businesses" have become the subject of books and articles emphasizing the balance these entrepreneurs achieve between work and family. Our visit may be to a harness or carriage maker, basket weaver, greenhouse, leather or wood worker, among others. An actual demonstration is normally a part of this fascinating stop.
Stop 3: Amish Home Visit
To conclude our evening, we travel scenic backroads to a distant farm in the countryside. As we step inside the house, we find that friendly conversation awaits as we sit, chat, and visit the way the Amish do, talking informally without TVs, IPhones or computers. It comes as no surprise that strangers soon become friends.
Pickup & Return:
Amish Experience at Plain & Fancy Farm.
Departure Times: 5pm Monday - Saturday
Additional tours at 10:30am and 2:30pm in July and August
You can present either a paper or an electronic voucher for this activity.
Includes:
Entrance fees and taxes
Local guide
Transportation between locations
Does not include:
Additional Information:
Confirmation will be received at time of booking
Transportation by 14-passenger bus is provided between locations of the tour
No children under the age of 6 on this tour
Please dress respectfully
We ask that no photographs be taken of our Amish hosts
Please check in at the theater box office, east parking lot, at least 15 minutes before your tour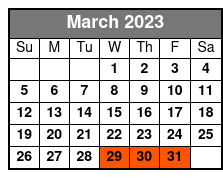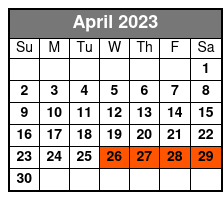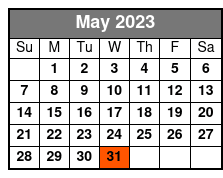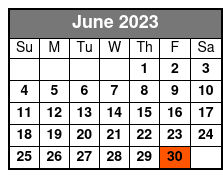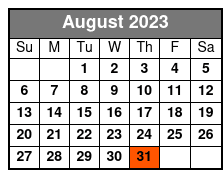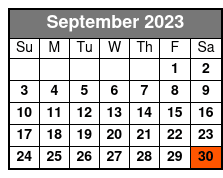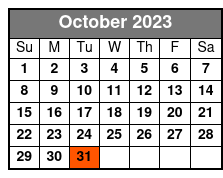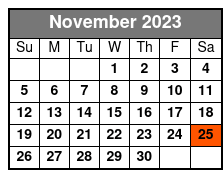 Book Now!