Christmas in Lake Tahoe, CA
Create Your Custom Package
Celebrate the Christmas holiday in a spectacular way this year by taking a trip to Lake Tahoe, CA.

Lake Tahoe is perfect for enjoying this holiday because of all the fun activities that you can do with your family. First off, there are a lot of holiday activities to experience like enjoying the festive decor of the area or the holiday celebrations that are going on. Along with that, you can enjoy other activities too like going skiing or snowboarding at the area resorts, taking in the breathtaking sights in the area with one of them being D.L. Bliss State Park and another the Tallac Historic Site.

If that wasn't enough, you can also go shopping at the area shops, eat out at the area restaurants that offer wonderful cuisine, get in a spa treatment at a spa, and you can even gamble to at the area casinos. So, book your trip now.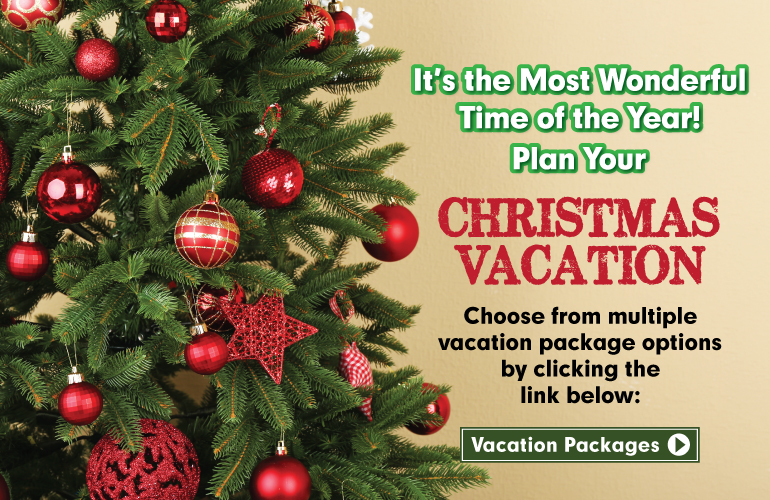 MOST POPULAR THINGS TO DO
IN CALIFORNIA