Kayak Rentals on Lake Powell in Page, Arizona

This activity is no longer available. Top related activities are listed below:
Description
Kayak Rentals on Lake Powell in Page, Arizona Photos (7)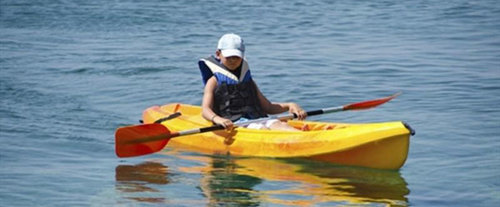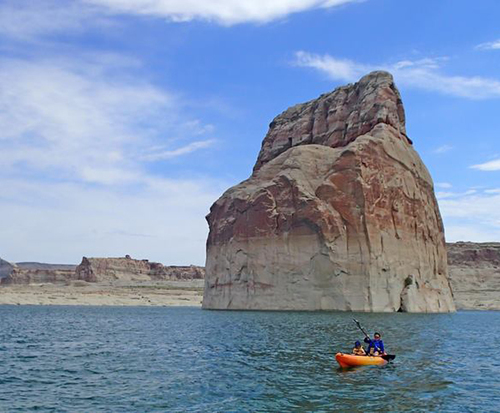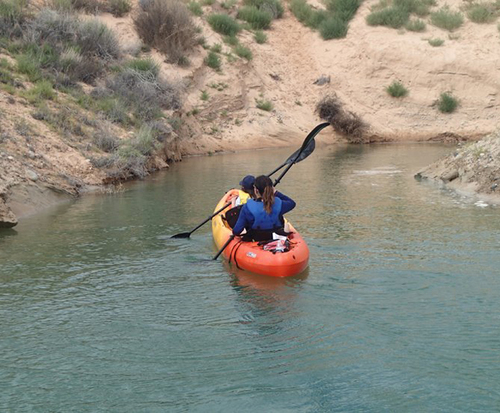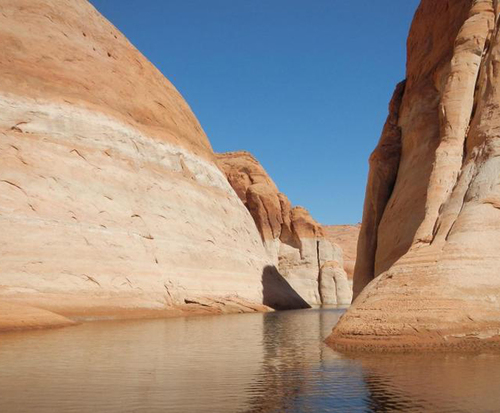 Renting a kayak can be your ideal way to spend time outdoors in a quiet setting. Kayaks can get to places you may not be able to get to in any other way. A kayak can also help you relax and relax while you sit on a boat in calm lake. Many people like you find that renting kayak for a day is one way they can reach out to nature and be in the midst of a waterway where they can feel the water nearly lapping at their feet.
One of the best places for kayaking in all of Arizona is Lake Powell. This part of Arizona is where a large lake allows for many places to sit and camp when not being on the river. The lake has many coves where it is possible to easily park a boat and have lunch on land or even spend the entire evening here and then return back to another part of lake the next day.
Renting a kayak on Lake Powell is easy. You will find many places to rent a kayak here that are ideal for your needs. Many kayak rentals here offer a varied range of possible kayaks. Some are designed for only one person's needs while others are designed for the needs of multiple people at the same time. A good kayak rental place will help anyone determine which particular kayak is right for their needs and can help them have the best possible day on the lake. Working with a company of this kind can help anyone figure out which kayak will help them get to any part of the lake.