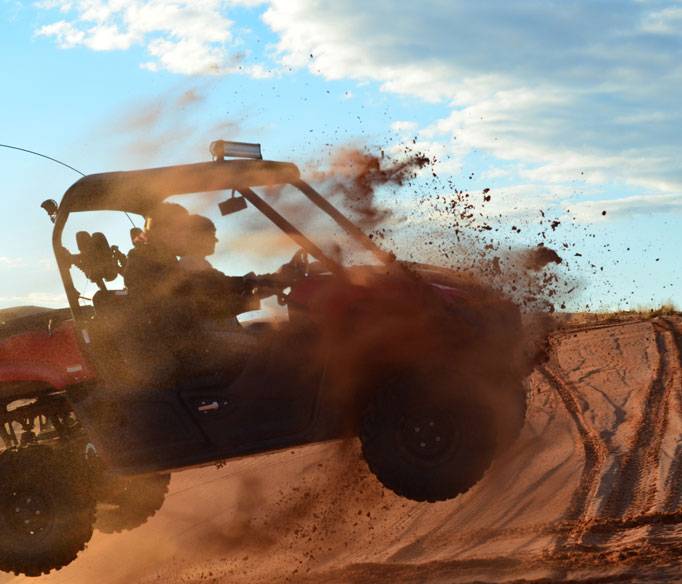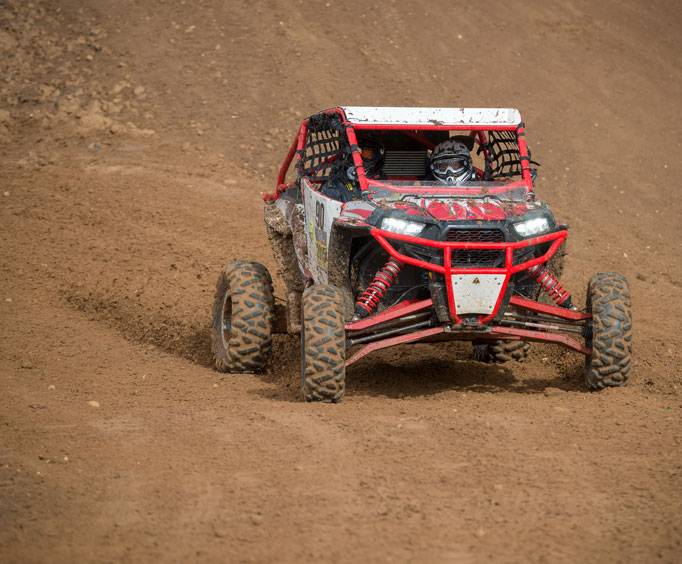 Standard Wash in Lake Havasu City, AZ
7001 Arizona 95
The Standard Wash Trail is a popular hiking trail and off road sightseeing destination located in the state of Arizona in the southwestern United States. A trek around the full length of this trail should be expected take about four hours and cover nearly ten miles of trail through the rocky landscape of Havasu. Any htravellers or hikers who have an interest in exploring the Standard Wash area will be able to seek out the trail head by traveling along Highway 95 near the mile post number 173 in Lake Havasu city in the US state of Arizona.
The Standard Wash Trail area is notable among hikers, mountain bikers and other outdoors enthusiasts for its main entry point -- a dried up waterfall that is twelve feet high. All hikers are urged to take care and make certain they are able to climb back up on the way back as they return from their excursion. As always, basic safety practices should be observed. Temperatures can climb quite high in the area, so it is important to stay hydrated.If a traveler doesn't want to use the main entry point for any reason, there are also other access points to the trail. Smaller, less maintained bypass trails exist for those who want to choose a different route. Lakeside camping is available at a very reasonable price for parties numbering up to six people.
When you and your family are exploring the American southwest, you should be sure to set aside some time during your travels to take in the natural beauty of places like the Standard Wash Trail. There is no better way to experience the natural beauty of this area than to get on the trails and start exploring!