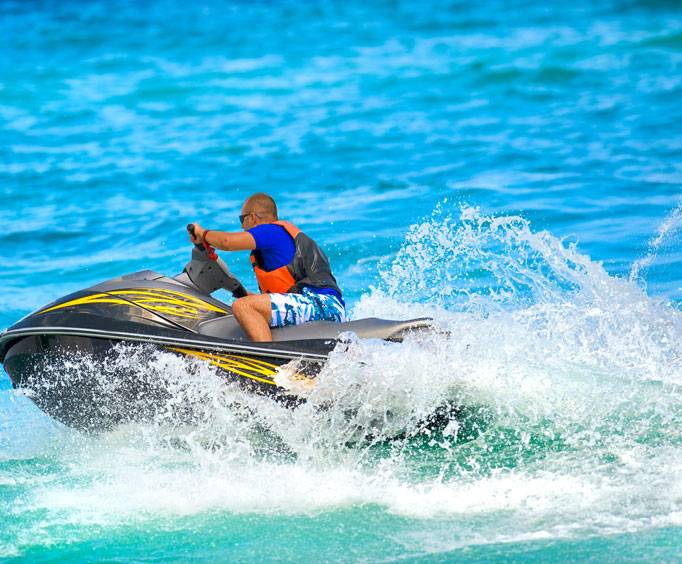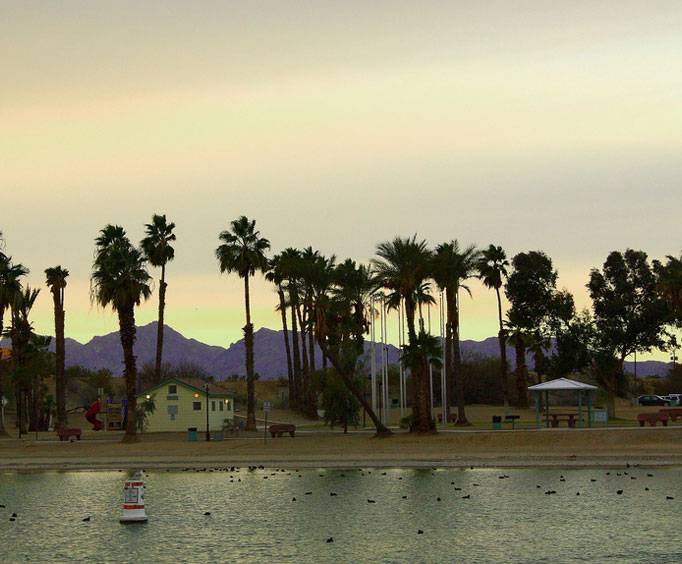 Rotary Community Park in Lake Havasu City, AZ
1400 S. Smoketree Ave. Lake Havasu City, AZ 86403
Rotary Community Park is a free fun place to visit located in Arizona. The Park is suitable for all ages. Rotary Community Park is located specifically in Lake Havasu City so there is a waterfront with many watersport activities. There is also a boat ride available for a small fee. Built around the park are local shops, restaurants and a casino.
Rotary Community Park has three different playgrounds for kids. One playground is specifically dedicated to special needs children. The park also has two bocce ball courts, exercise equipment, a two-mile walking trail and a buoyed swimming area. There are various group covered picnic areas throughout the park with tables and BBQ grills for family gatherings and corporate outdoor parties. Rotary Community Park also holds six volleyball courts and a skate park with ramps and rails for free. However, pets are not allowed at Rotary Community park. Personal alcoholic beverages are not permitted as well unless it is for arranged event and a permit was accepted.
Rotary Community Park is a great place to visit with family and friends while on vacation or on a random weekend afternoon. The paved path along the lake is great for relaxing walks, rollerblading or running. The park is neat and clean and most importantly you can access majority of the amenities for free. I would recommend this park as a place to visit while in Arizona.
Events at Rotary Community Park