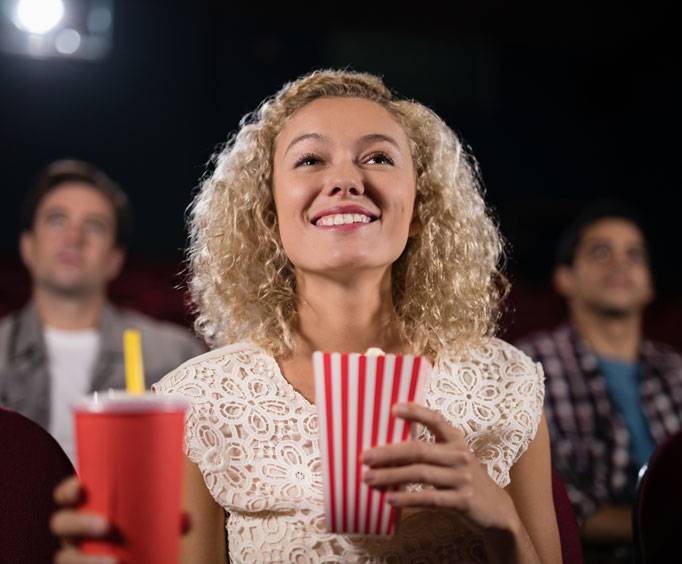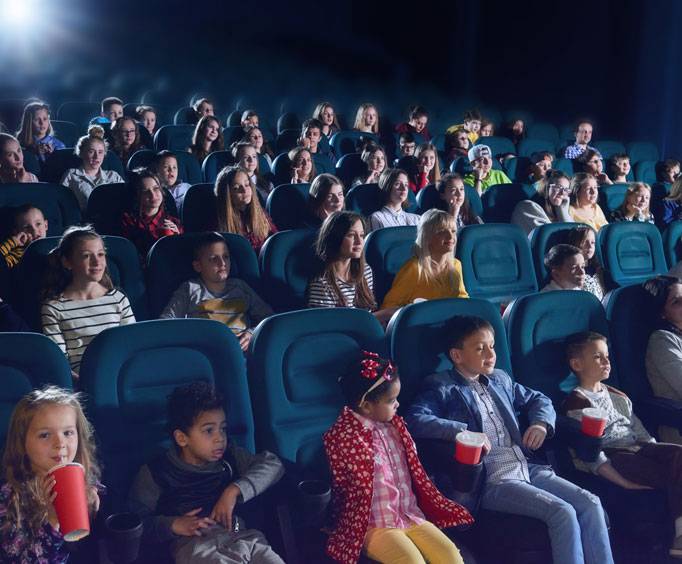 Movie Havasu in Lake Havasu City, AZ
180 Swanson Ave. Lake Havasu City, AZ 86403
The movie theater, Movie Havasu, in Lake Havasu City, Arizona is a historic movie theater that keeps people interested and continuing to come back. The older theater is located nearby many restaurants, hotels, and attractions in Arizona which makes it a great spot to go and see a movie. Whether you are going on a date night, or just a fun movie day, Movie Havasu is the best spot to go. You will get so much more than just a movie experience, but you will get to see a bit of history as well.
This movie theater is a must see if you are in the Lake Havasu, Arizona area. It continues to hand on to a seating style that reminds people of older days when movies first began coming out. There are seats on two sides of the small, cozy theater and has an aisle going down the middle. They have a snack bar that holds on to the vintage style of snack displays, and lights that are also vintage with a modern twist. The movie theater has held on to its historic look and vintage feeling, which transports moviegoers back to simpler times, and makes them remember the magic that going to the movie theater once held.
The theater that is in the heart of Havasu and continues to be a family-owned business, passed own for generations. It is still located at the center of town and is nothing short of a good time and a historic beauty.