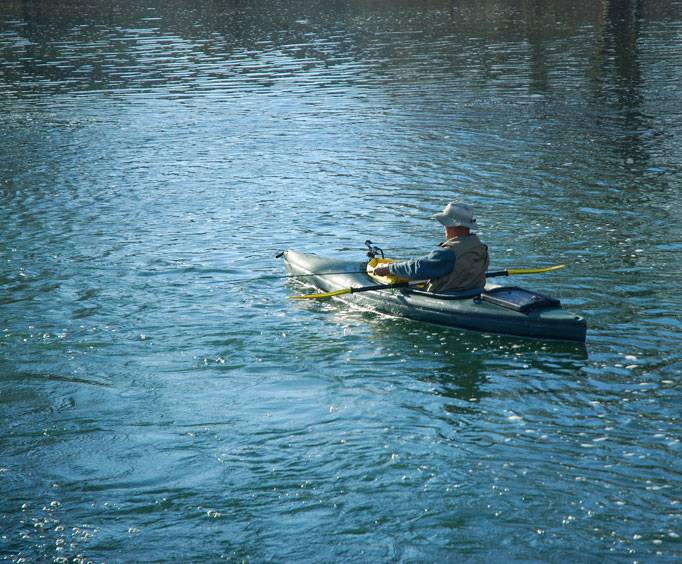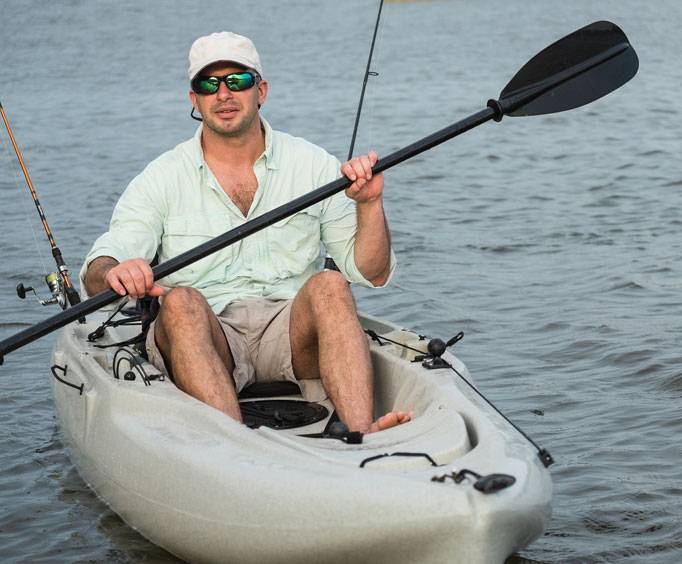 Mesquite Bay Central in Lake Havasu City, AZ
1889 London Bridge Rd Lake Havasu City, AZ 86404
Mesquite Bay Central is located in Lake Havasu, Lake Havasu City, Arizona. Mesquite Bay Central is a path located between Mesquite Bay North and South. From this area, visitors can launch their non-motorized boats, canoes, and other watercraft. Motorized watercraft are not allowed into the bay. There are several paths that will lead to water.
The Mesquite Bay Central boat launch is located within the Havasu National Wildlife Refuge. Due to the fact that Mesquite Bay Central is a popular place to launch canoes, it is a popular place for anglers to enjoy the waters. There are a variety of fishing tournaments that take place here throughout the year as well as other watersports. Canoers travel to the area to launch their canoes during the winter season to enjoy a sun-filled four-mile water trail.
Mesquite Bay Central is a nice area that people can visit the bay and launch their watercraft. It connects the north and south side of the bay. There is parking on the south side of the bay and plenty of paths to follow. Mesquite Bay is located near several lighthouses and the Lake Havasu Museum of History. The famous London Bridge is near and the beach there is beautiful. Activities away from the water include shopping at the Shops of Lake Havasu, Grand Island Disc Golf, plenty of restaurants, and balloon rides.
Events at Mesquite Bay Central