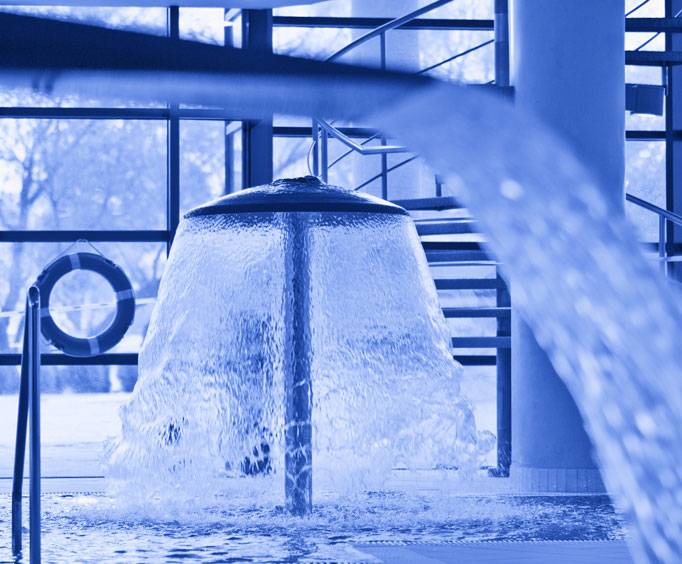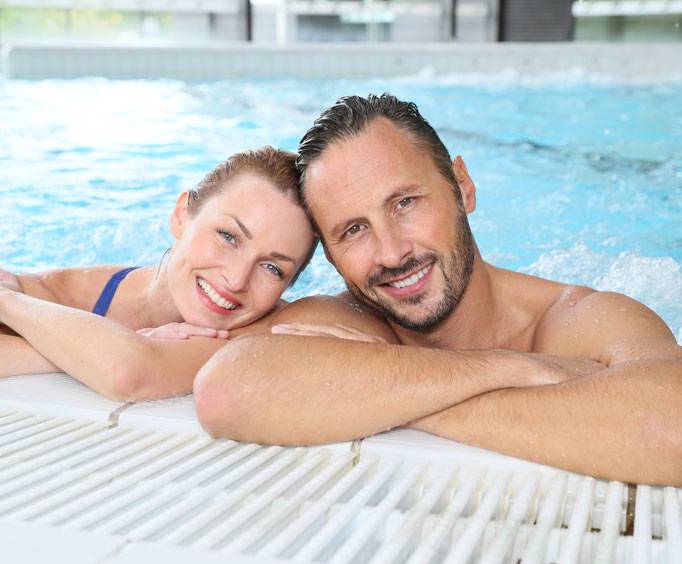 Lake Havasu Aquatic Center in Lake Havasu City, AZ
100 Park Ave. Lake Havasu City, AZ 86403
If you are looking for a great place to cool off and have fun, look no further. Take the family over to the Lake Havasu Aquatic Center, located in Lake Havasu City, AZ. It is a huge aquatic center with pools, splash areas, picnic areas, and more.
This is a great place to take the family and friends to spend the day. You can choose to sit outside to watch the kids play in the splash park, and have a picnic. Or on rainy days you can go inside to the indoor pools, and min water park. It has tube slides, a wave pool, a lap pool, and more. It is made to look like you are at the beach. You are sure to have a great day here.
Many organizations, and schools hold events at the aquatic center. There are facilities to have company or family barbeques, with many tables available for seating. The center also offers camps during the Summer, and school breaks, as well as after school care. There are swimming lessons, and water aerobics offered throughout the year too. Many kids are made very happy, when they have their birthday parties at the center. It's a great place to make lasting memories of fun!
The facilities are open year round, however the hours for certain pools varies. It is sometimes open at 5:00Am for open swim, till 7:00 Am, then closes for classes, then reopens again later for more open swim. You can join with a membership or just drop in for a swim for $5.00, and $4.50 for kids. That's not bad for a day of entertainment!
Events at Lake Havasu Aquatic Center