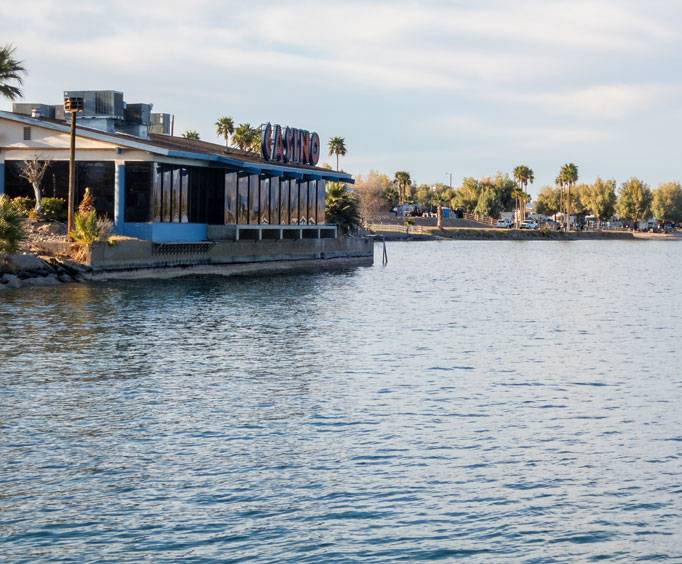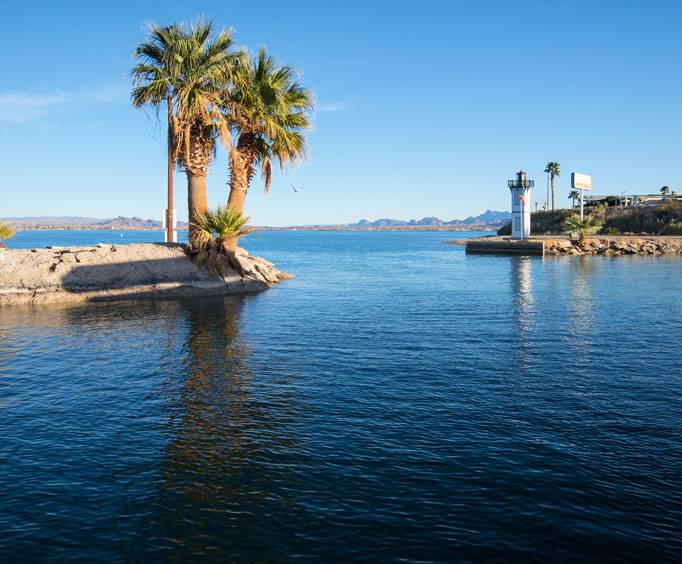 Havasu Landing Resort and Casino in Lake Havasu City, AZ
First Street Havasu Lake, CA 92363
Havasu Landing Resort and Casino is an enchanting place to spend our vacation or to go and enjoy a good meal. You will find plenty of activities to do at the Resort and Casino- everything ranging in boat activities, shopping places, event halls, restaurants and more. There is no doubt that everyone can find something to do in the resort. Your adventurous spirit will be tested on the large lake on which the Resort is located, and you will receive a fresh outlook on life as you are rejuvenated and given back a real sense of peace.
Conveniently located on the Havasu Landing is a market that is completely stocked and situated right near the marina boat ramp. boat rentals, and campground. It offers the resort guests access to everything they could need in order to restock their cooler or refrigerator. The Havasu Landing market also offers the largest beer refrigerator on the Havasu river.
The hardware store at the Resort has everything from nuts and bolts to a battery center that has every automotive, truck, RV, and marine batteries that you could need. The hardware store has everything that you or your family could need to keep your vacation moving on track.
If you are looking to let loose and have a little bit of fun, the Resort's casino and players club will not let you down. They have the most enjoyable, state of the art electronic gaming systems and sit right on the edge of the lake to provide players with a beautiful view.
The resort has typical resort hotel rooms, campgrounds, and vacation condo/house rentals so that any guest can find their optimum comfort and enjoyment!
Events at Havasu Landing Resort and Casino