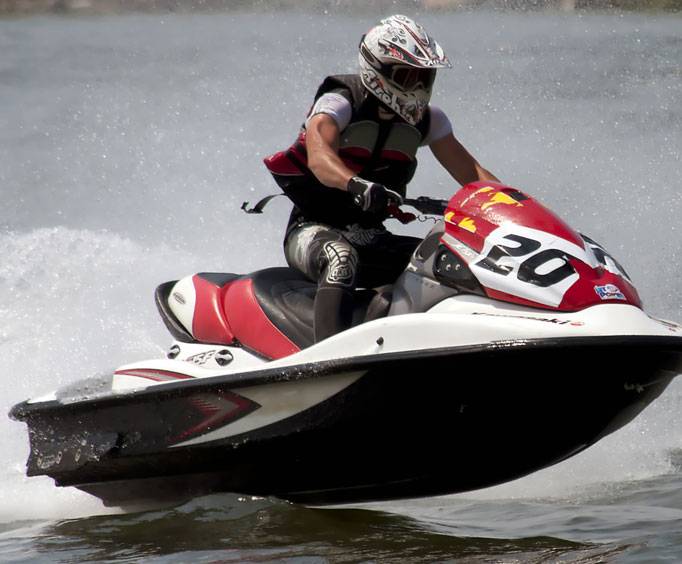 Crazy Horse Campgrounds in Lake Havasu City, AZ
1534 Beachcomber Blvd. Lake Havasu City, AZ 86403
Crazy Horse Campgrounds at Lake Havasu, offers 1-mile of a beach. $20 gets you full access to the park. Large groups require group rates. Not only is there a convenience store, there is also a pool. Day passes offer access to the beach, bathhouse and the lagoon.
Every site includes water and electric service, with a limit of 4 adults per site. Crazy Horse Campgrounds is interesting because it is an oasis in the desert ready to help you cool off from the desert heat. Lake Havasu has 620 campsites available from Lake Havasu City made up of both gravel and dirt.
Crazy Horse Campgrounds are open 8:00 a.m. – 3:00 p.m., and closed on Sunday. They provide public bathrooms as well as showers. As far as RV parks go, Crazy Horse Campgrounds is Lake Havasu's oldest RV Park and campground. The address is 1534 Beachcomber Blvd.
Lake Havasu is a great place to camp, which offers cliff diving, bicycling and hiking. There is also ATV touring and hot air balloon rides. You also get campgrounds designed for tents.
This park is near London Bridge, another Arizona attraction that you can walk to from Crazy Horse Campgrounds. Lake Havasu also has a Laundromat, and they charge $20 a night including a recreation hall. In 2017, we upgraded to solar energy as well as remodeling the restrooms, showers, and facilities.
Events at Crazy Horse Campgrounds