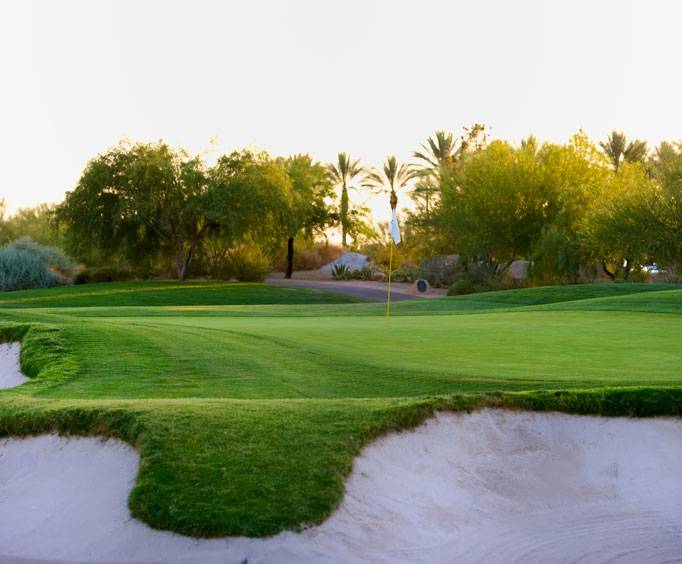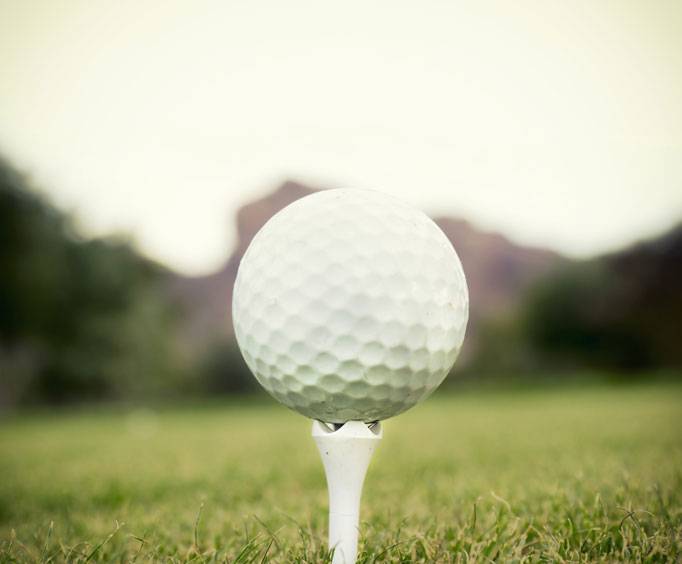 Bridgewater Links at London Bridge Resort in Lake Havasu City, AZ
1477 Queens Bay Lake Havasu City, AZ 86403
The Bridgewater Links at the London Bridge Resort a golf course with 9 holes. The entire length of the course is 1,769 feet. Located in Lake Havasu City, AZ, the Bridgewater Links and London Bridge Resort is easy to access as it can be found just off the 95.
One of the best features of this golf course is its setting and the atmosphere it offers. From the golf course itself, you can see a beautiful view of the London Bridge as well as Lake Havasu, a portion of the Colorado River for which the city was named. While the course is suited for even the more beginner players, it can also provide an enjoyable challenge for the more experienced golfers.
The London Bridge featured in Lake Havasu City is actually from London. Businessman Robert P. McCulloch purchased the bridge from the City of London for $2.5M when the bridge was replaced in 1968. He hoped it would attract tourists to the resort he was establishing.
Lake Havasu City is the southernmost town within the greater Las Vegas area. Making a trip to the London Bridge Resort is a nice way to escape in the Arizonan desert. Bridgewater Links is open daily if you're looking for a round of golf, and the resort also features a variety of other activities to round out your day.
Events at Bridgewater Links at London Bridge Resort