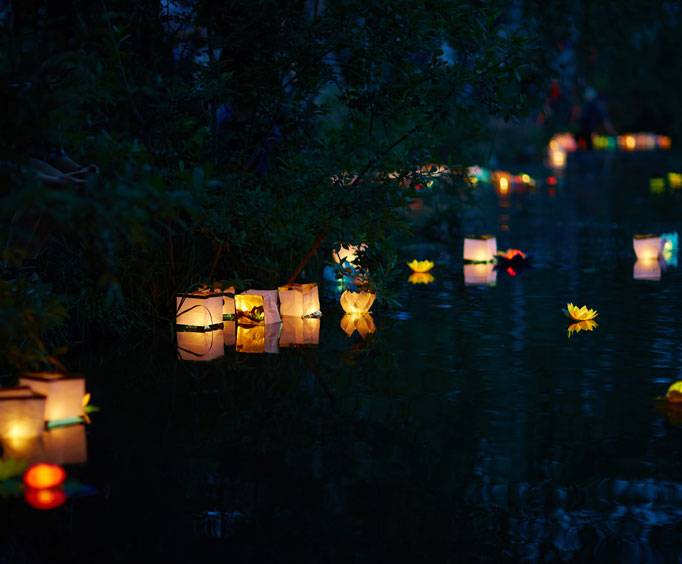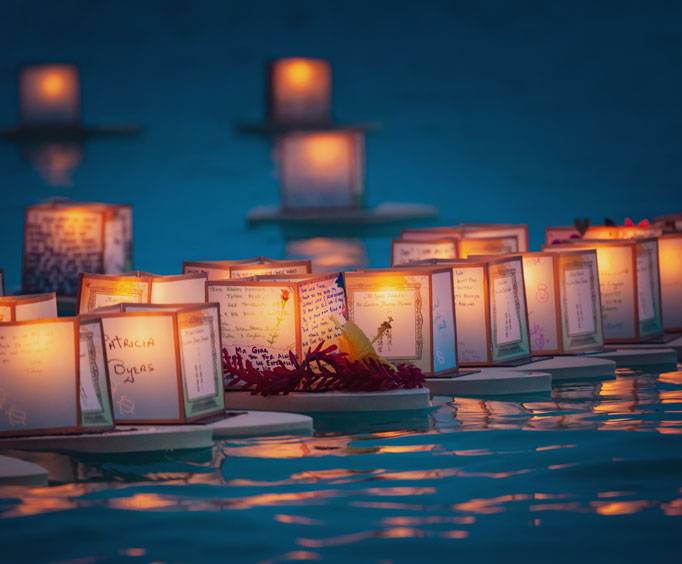 Water Lantern Festival in Lake Havasu City, AZ
1400 S. Smoketree Ave. Lake Havasu City, AZ 86403
Water Lantern Festival will be in Lake Havasu City on Nov. 10, 2018. This is a family-friendly festival to celebrate life. This takes place at Rotary Community Park. This is a fun event for family and friends to get together and maybe even meet some new people. Water Lantern Festival is held in different cities around the U.S.
The Gates for this event will open about 3 hours before sunset. This gives people time to arrive at the event and get their tickets. The tickets will include entry to the festival, floating water lantern, LED flashlight keychain, a marker and wristband. There will be lots of fun and music to enjoy before the lantern launching.
Designing the lanterns will begin about 1 hour before sunset. This will give approximately 1 hour for designing. The lantern launch will begin at sunset and will last for about 1 hour. You will get to enjoy the beautiful view of the lanterns floating across the water. This is sure to be a memorable event filled with fun, laughter, family, friends, and celebration.
They partner with local charities and organizations in each city they visit which will receive a portion of the proceeds. You can volunteer to help out with the festival activities or you can partner with them with your business. The lanterns are eco-friendly as they are made of wood and rice paper. They also clean up all the lanterns and anything else that is in the water once the festival ends. There are plenty of things to do in the city to check out while you wait for the festival to begin.
Create Your Custom Package
Points of Interest
Most Popular Types of Amenities & Room Types