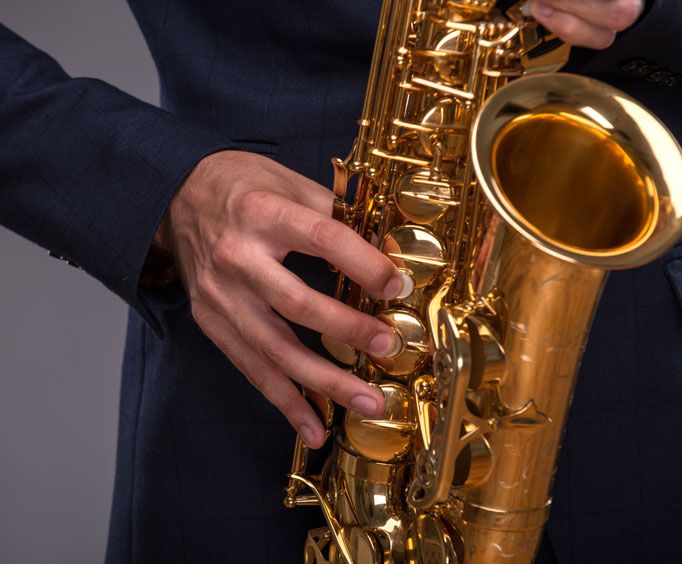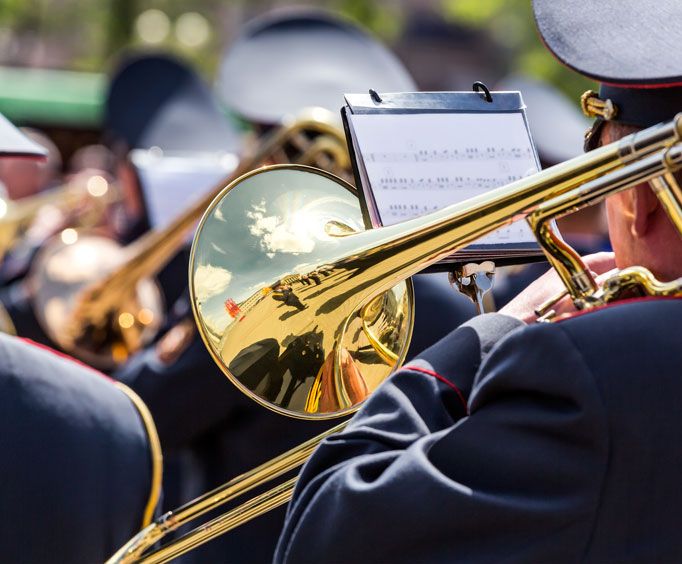 USAF Band of the Golden West Commanders Jazz Ensemble Concert in Lake Havasu City, AZ
2675 S. Palo Verde Blvd. Lake Havasu City, AZ 86403
Doing the wild blue yonder has never been more fun than with the USAF Band of the Golden West Commanders Jazz Ensemble. This ensemble lets loose from the daily grind of orders given when duty calls in the most delightful ways. Using the Lake Havasu Performing Arts Center & Litter Theater in Lake Havasu, Arizona airman-musicians know how to stir it up creating lively performances that last long past the last puff of air through the horns.
Embarking from Travis Air Force base in San Francisco, California, these musicians in blue reach a destination to enrich the human spirit by combining musicianship and patriotism. They became the Air Force that positively connects with the public displaying all the values of excellence they have worked so hard to achieve. Made of 60 versatile Airmen-musicians, the music event schedule includes concerts in California, Oregon, Washington, and Utah as well as Air Force bases. Annually 250 opportunities exist to see the Air Force jazz in action. Of course, the Lake Havasu City Jazz Ensemble Concert will be better than the one before. Come see.
Their goal became using music to heal wounds, bridge language, and make good relationships between different cultures, societies, and economic levels. With faith and allegiance to the Constitution not only does one feel it, but one hears it loudly with every note sang or played. USAF Band of the Golden West Commanders Jazz Ensemble is not a place but an experience. Take a flight with them crooning to Duke Ellington, Count Basie, Woody Herman as well as compositions by Maria Schneider and Gordon Goodwin. Do so at your earliest convenience.
Create Your Custom Package
Points of Interest
Most Popular Types of Amenities & Room Types