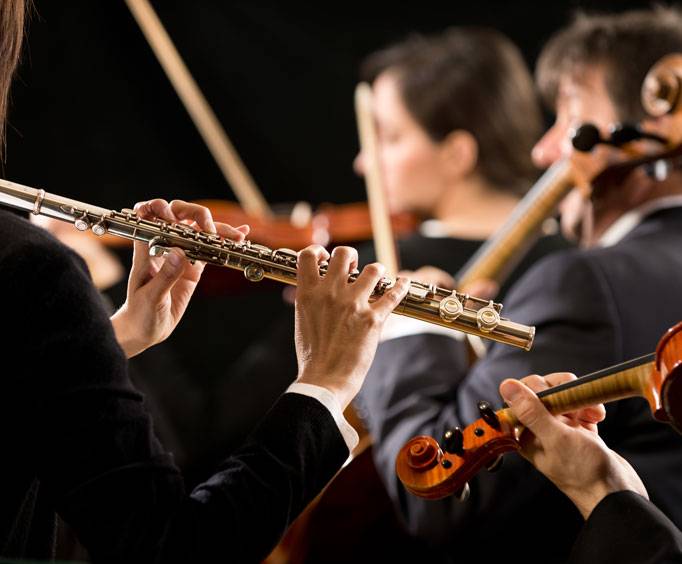 'Three Conductors' in Lake Havasu City, AZ
2675 S. Palo Verde Bl Lake Havasu City, AZ 86403
Three Conductors is a concert hosted by the Lake Havasu Regional Orchestra in Arizona. The concert features three groups honoring iconic American Composers with patriotic melodies and traditional folk music. The Havasu Music event mostly features violin players from Arizona and the whole country. The event takes place along the 2675 South Palo Verde BL. Lake Havasu City, Arizona, United States.
For all folk music and traditional melody enthusiasts, Three Conductors is the event to attend. The sweet melodies from popular and local violin players add a personal touch to the event. Apart from violin playing, the event features other entertaining activities which are fun and family friendly. Patriots from around the country get a chance to honor their great country America with patriotic melodies composed by legendary artists. The event gives all visitors a chance to meet and interact with their violin heroes while players get to share their skills with others.
Patriots from around Arizona came together with violin players and decided to host an orchestra music concert to honor their countries as well as bring the state to enjoy together. The event was bypassed by many in its starting years, but with time, people started to enjoy the traditional folk music, and their perception about the event changed. The concert now receives a lot of admissions from different violin players and music composers who enjoy performing to the huge attending audiences.
Three conductors concert is the perfect place to be for all patriots and everyone else who is passionate about traditional folk lyrics and patriotic melodies. All visitors get to enjoy the soothing soul music being performed live by inspirational artists and composers. For every patriot in the state who would like to honor their country with music, this is the event to attend.
Create Your Custom Package
Points of Interest
Most Popular Types of Amenities & Room Types