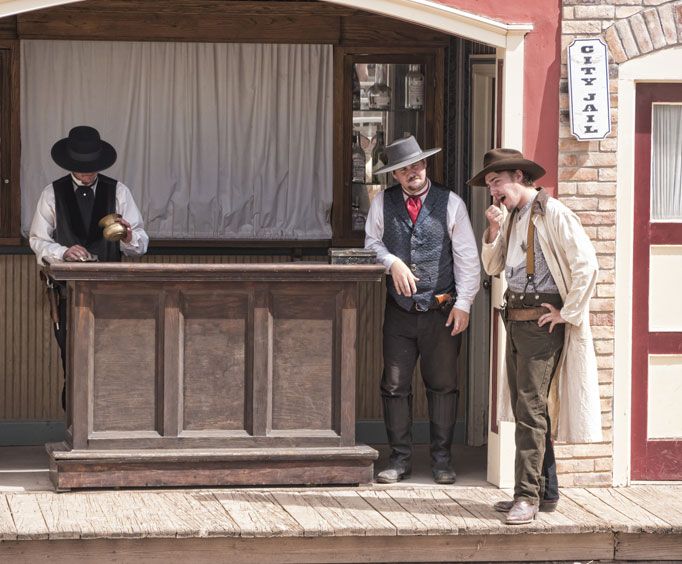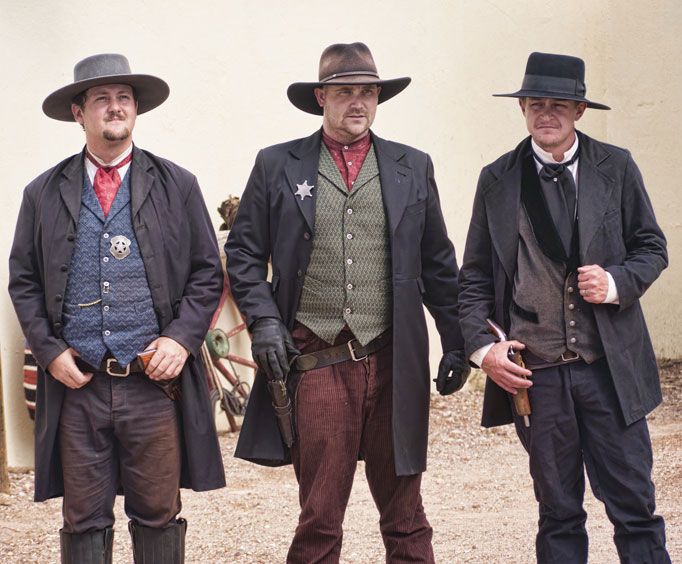 The Lake Havasu Museum of History presents
1477 Queens Bay Lake Havasu City, AZ 86403
A lot of historical work is preserved in this museum whose importance cuts across various generations. Most of the work is directly linked to the heritage that lies deep within the Lake Havasu, and its environs. Havasu city is adjacent to the lake and sits on the banks of river Colorado that is home to the Lake Havasu Museum and a town to the natives of the place.
Unlike any other museum, the Lake Havasu Museum combines the history of the native tribes within the lake and the development that has been seen here. Most of the history unfolds the events since the memorial on the lake's importance to the specific tribes of Mohave and Chemehuevi. A part of the history touches on the state's efforts to safeguard the lake by relocating the people living around the lake.
The museum has stood for decades in the Havasu city; it is an epicenter of the great history of Havasu. The primary emphasis is on the Colorado River navigation by the Native Americans by steamboat, the construction of the Parker Dam that led to the formation of the Lake and the magnificent view at the lake.
A trip to the museum offers much knowledge of the history of love. There are weekly and monthly events at the museum that gives a chance to the local artists to showcase their work to the visitors. For those with a spirit of exploration they can tour around the lake that offers a whole new experience on the sights of nature in Arizona, there are designated tour guides who take those willing for the navigation purposes as well as safety.
Create Your Custom Package
Points of Interest
Most Popular Types of Amenities & Room Types