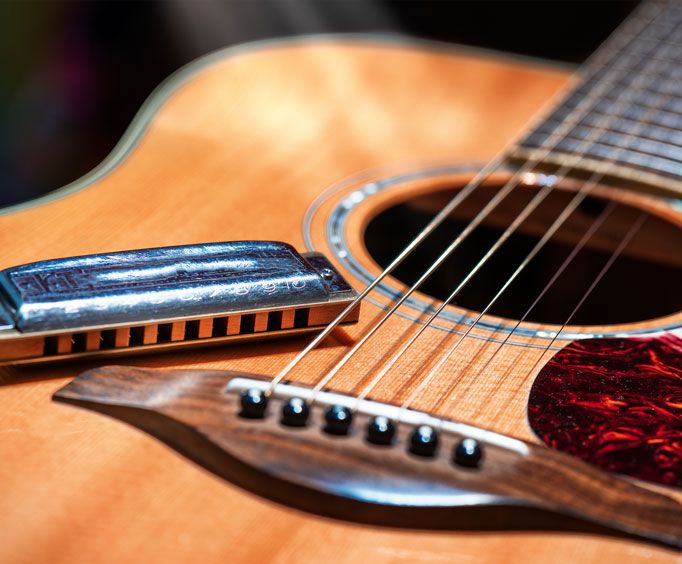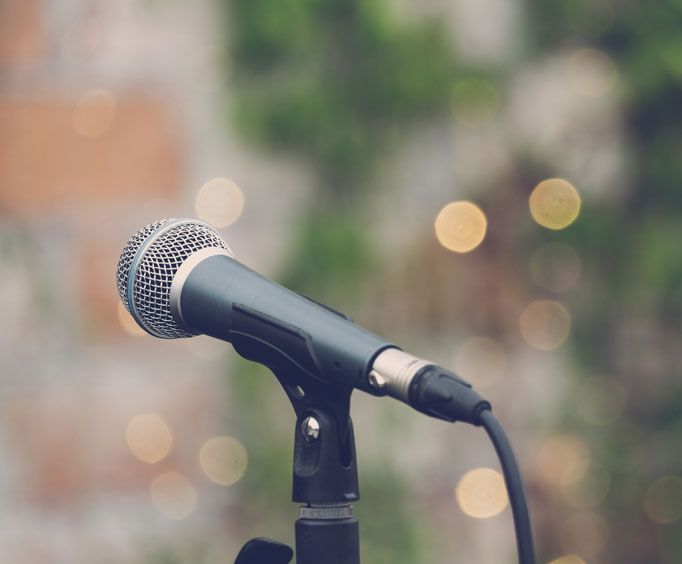 The Cherokee Troubadour in Lake Havasu City, AZ
The Cherokee Troubadour is a band which plays in Lake Havasu City. They usually perform under the London Bridge, in the late afternoons for two hours. The London Bridge was constructed to draw people to the city. Hence being an attractive and photogenic feature for the city. They play a wide genre of music.
One interesting fact about this band is that they perform at no fee. However, they encourage any voluntary contributions. They also accept food. The contributions are given as donations. The food is given out to the local Food Bank. The band is responsible for providing the city with wholesome entertainment. Their charitable program has been beneficial for helping the needy. The band has been an inspiring figure in society.
There are no seats at the venue. This is something to note in case someone would prefer to be seated when listening to music. The Cherokee Troubadour is also available to perform during private parties and R.V parks. During these selected events, they also perform for the basis of donating the money received. Their initiative has been embraced positively by the residents. For example, in an event they previously did, they collected around 176 dollars for the donations. For that event, the donations were used for meals on wheels.
The London Bridge is responsible for the connection between Lake Havasu City and an island in Colorado River. The London Bridge is a tourist attraction site with a great history. It is also a place worth visiting. When visiting Lake Havasu, seeing the Cherokee Troubadour play can be an unforgettable experience. The music they sing suites many people, so you can definitely enjoy a variety of your taste which you can dance to.
Create Your Custom Package
Points of Interest
Most Popular Types of Amenities & Room Types