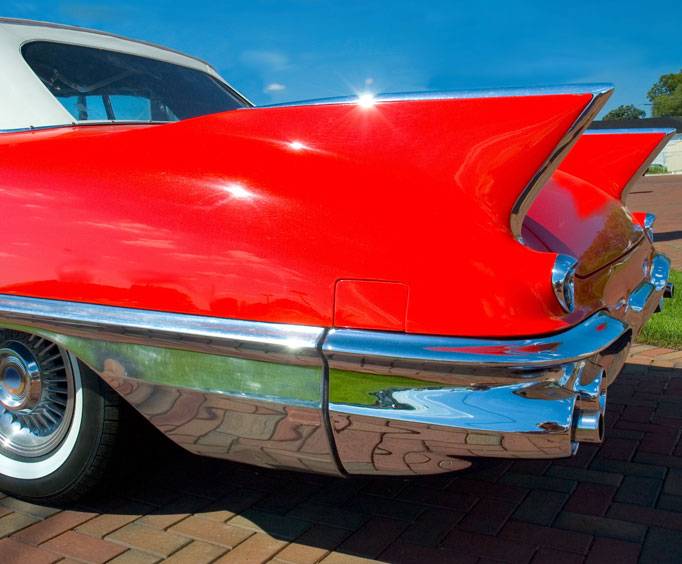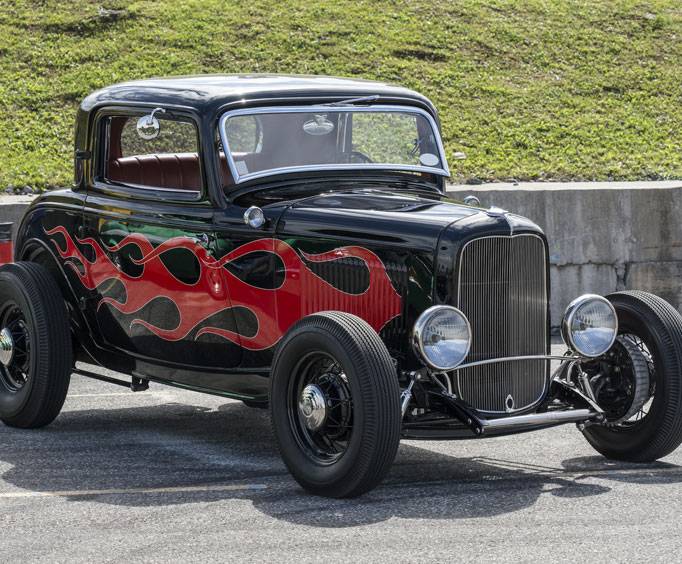 Over The Hill Gang All Car Club Kruze in Lake Havasu City, AZ
7206 Dub Campbell Parkway Lake Havasu City, AZ 86406
The Over The Hill Gang All Car Club Kruze is a fun and interesting car event that takes place in Lake Havasu City, Arizona. The admission price is free for participants as well as spectators making it a very reasonable event for the whole family. Beginning early in the morning visitors from all over the area come to see the cool custom cars.
The car club cruise is open to any owners of classic old cars as well as custom cars and Hot Rods. Although all members of car clubs are invited car owners do not have to be a member to participate. Those looking to participate will meet at the racetrack parking lot which is located in Sara Park. Participants will then line up their vehicles and cruise South on Highway 95 for all spectators to enjoy. Eventually participants will meet at the Havasu Springs Resort where lunch will then be available for purchase.
The event begins at Sara Park located at 7260 Sara Parkway in Lake Havasu City, Arizona. Sara Park is more than a thousand acres and offers amazing mountain views as well as lake views and access to Lake Havasu. Visitors can enjoy the hiking trails as well as the biking trails and even a dog park and baseball field.
Overall the Over The Hill Gang All Car Club Kruze is a fun and interesting event for any car enthusiasts in the Arizona area. Not only is it a great place for like-minded individuals to meet each other but it is also a great way to enjoy the beautiful views of Arizona. After the cruise stroll around the beautiful Lake Havasu area and enjoy some of the local delicacies.
Create Your Custom Package
Points of Interest
Most Popular Types of Amenities & Room Types