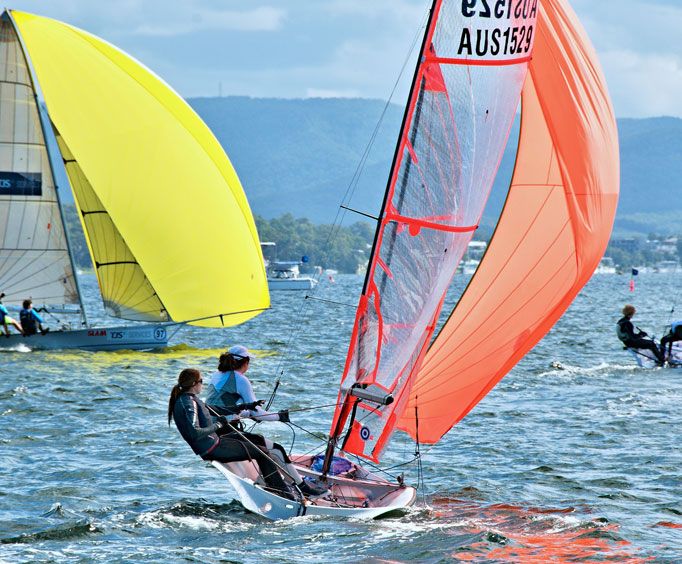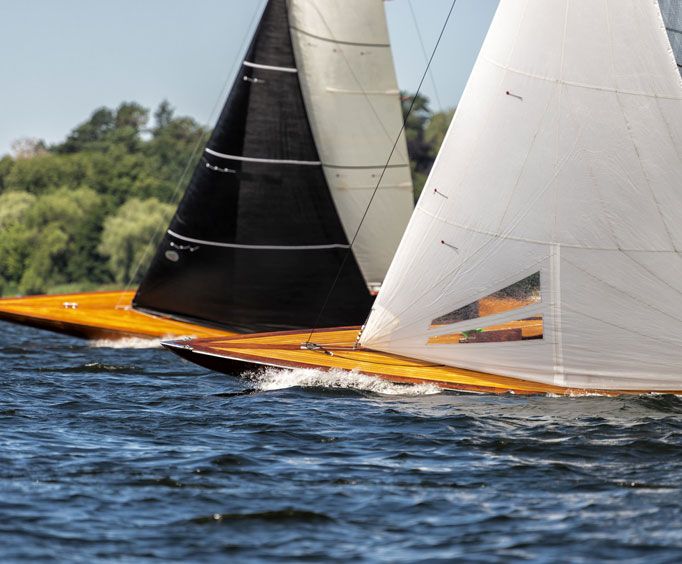 McCulloch Cup — Hobie Cat Regatta in Lake Havasu City, AZ
699 London Bridge Rd Lake Havasu City, AZ 86403
The McCulloch Cup - Hobie Cat Regatta is an annual sailing race that takes place in Lake Havasu City, Arizona. Havasu is the Mojave name for the word blue. This is how they described the beautiful bluish color of the lake. This is how Lake Havasu got it's name. A hobie cat is a sailing catamaran manufactured by the Hobie Cat company. Thousands of locals as well as visitors come to watch this event every year.
The warmth and mild climate of Lake Havasu City adds to the fun and enjoyment of the event. Watching the multicolored hobie cats racing against each other is very exciting. People sit in the warmth of the sun and watch. This is a nice event to bring the whole family out to enjoy.
Lake Havasu City's annual Hobbie Cat Regattas have been taking place for over fifty years. The City of Lake Havasu was established just eight months before the second annual regatta. In 1975 Lake Havasu held the largest Hobie Cat Regatta in the history of Hobie Cat racing. They had 408 competitors.
Not only is the McCulloch cup Hobie Cat Regatta a great event for visitors to see but Lake Havasu City has many other events and attractions as well. Some nearby attractions that visitors must see are Lake Havasu's History Museum, London Bridge, Rotary Community Park which is the largest pubic beach and park in the Lake Havasu area, just to name a few. The scenic beauty, nice weather, friendly locals and year round events are what make Lake Havasu City a great place to visit.
Create Your Custom Package
Points of Interest
Most Popular Types of Amenities & Room Types