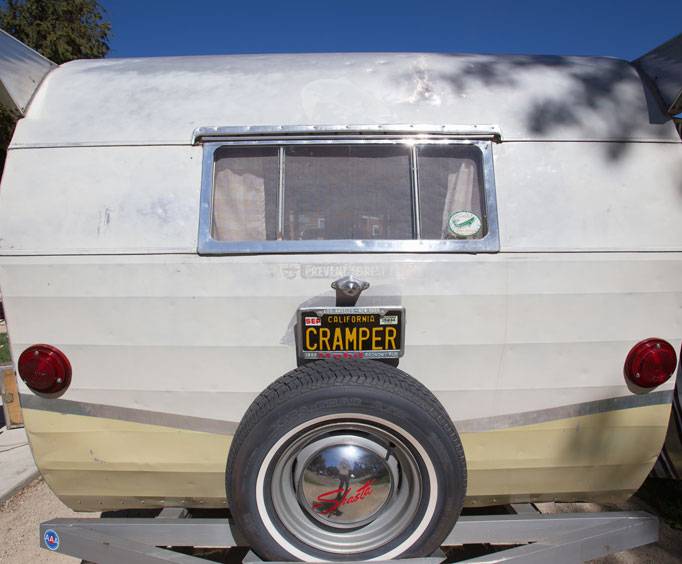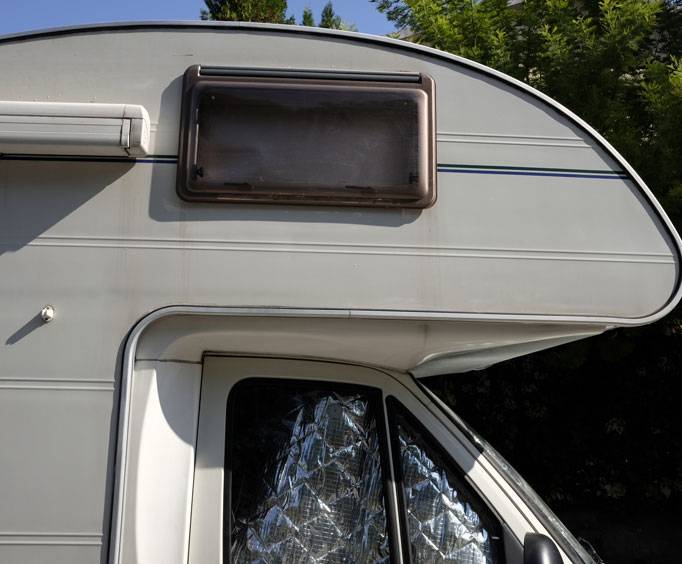 Lake Havasu Vintage Trailer Campout in Lake Havasu City, AZ
699 London Bridge Rd Lake Havasu City, AZ 86403
Lake Havasu is beautiful place located in Arizona. It is located along the border between Arizona and California, close to Nevada. The place has grown so much over the past many years that it is it's own city, Lake Havasu city. Lake Havasu is known to have many visitors as it is such an amazing place to see. Every year hosted by Arizona State Parks Cherri and Mike Aiken organize a vintage trailer campout. Some come to campout, while others are there just as spectators. They host it on January 31st to the February 3, over the weekend.
The fun part of the whole weekend is to go and checkout the vintage campers that people bring along. It is dry camping so they have no hook ups. For all the campers, there are restrooms and showers on site, hiking trails, cactus gardens, and a local swap meet. Pets are allowed if they are leashed up, and on certain areas.
If you love to travel and you love to be outdoors. This could be a very exiting weekend for you. You will be able to showcase your vintage camper, as well as seeing many others. You will be able to go hiking, socialize, and shop at a swap meet. All in all, this is one weekend you don't want to miss out on. Find your way to Lake Havasu and enjoy a fun filled weekend campout.
Create Your Custom Package
Points of Interest
Most Popular Types of Amenities & Room Types