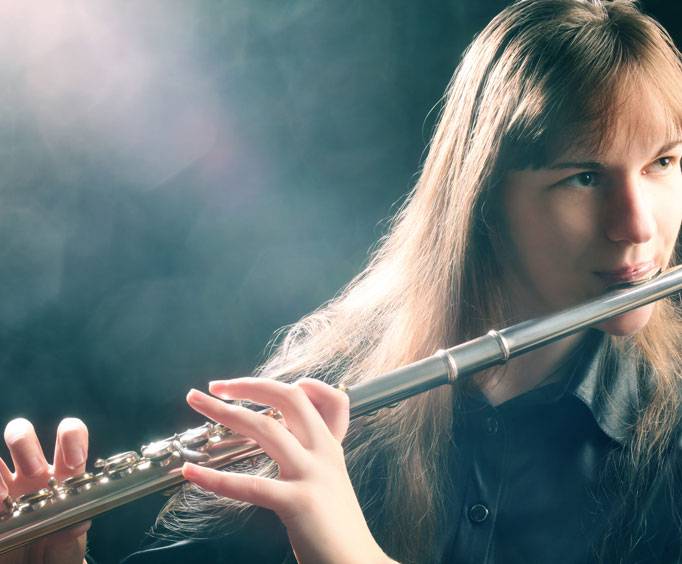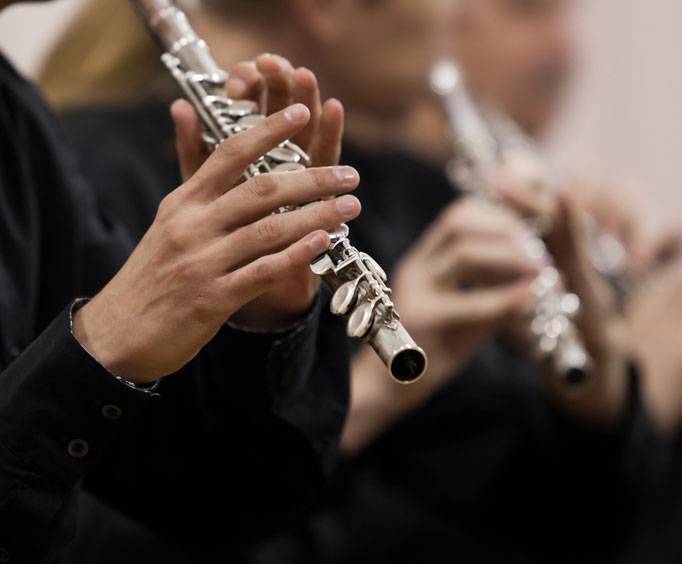 Lake Havasu Symphonic Winds presents A Night at the Cinema in Lake Havasu City, AZ
2675 S. Palo Verde Bl Lake Havasu City, AZ 86403
The Lake Havasu Symphonic Winds Presenting A Show
There is an event coming up that is a great vacation spot to check out and experience. The Lake Havasu Symphonic Winds is presenting a show called "A Night At The Cinema", and this is located in Lake Havasu City, AZ area. This event will take place at the Lake Havasu High School Performing Arts Center, and is a great show to go check out.
Beautifully Created Music Performed Live
Some of the greatest music will be performed live here, and will touch each persons heart that joins. You will experience art and creativity all in one, and here you cannot go wrong. If you happen to have friends or family that may be interested in this event, you should invite them and welcome them to join you.
Bring Your Family And Friends
This event will bring forth the tradition that is related to American Community Bands, and is wind ensembles. If you are interested in this, you can purchase your tickets online for $10 per person. Children that can provide their ID to this event do not have to pay anything, and will be free to attend. These tickets can be purchased at the Sound Band Electronics also, and if there are remaining tickets, these can be purchased at the performance door. This event will take place on February 10th, and is a great recommendation.
Create Your Custom Package
Points of Interest
Most Popular Types of Amenities & Room Types