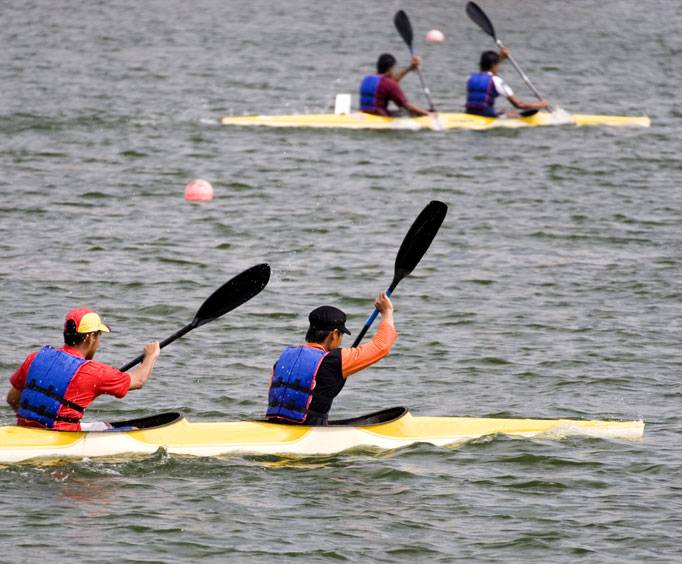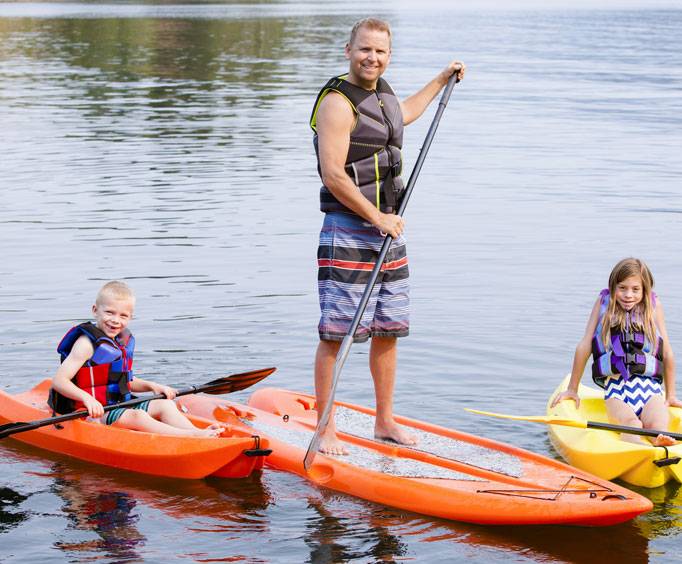 Lake Havasu Paddlefest in Lake Havasu City, AZ
699 London Bridge Rd Lake Havasu City, AZ 86403
The Lake Havasu Paddlefest is part of the Sand-Water-RV Expo presented by Southwest Kayaks. This is a fun event for people to get together for food, drinks and water fun. This is the 7th annual Sand-Water-Rv Expo.
The Paddlefest is located at Lake Havasu State Park, Windsor 4 on London Bridge Road. The event starting time is Saturday, Nov. 17 and Sunday, Nov. 18 at 9 AM. There is free parking on-site and admission is only 5 dollars, free for kids age 6 and younger.
Anyone wanting to participate in the water activities will need to check in on Friday, Nov. 16 and get your wristband. If participants do not check in and receive wristband by Saturday morning they will have to pay the 5 dollar admission fee. There will be food and drinks available during the event and activities. You are also welcome to bring your dog out with you as long as they are leashed. There will be trained professionals to help beginners participating in the paddling activities.
There are a couple of hotels near the event. The Hampton Inn and Bridge Water Motel are on the same road as the event. There is also SXS Madness Friday, Nov. 16 at the Heat Hotel & Bar. Everybody is welcome to join. It is located across the London Bridge on McCulloch Blvd. Starting at 7 PM. Hope to see you there.
Create Your Custom Package
Points of Interest
Most Popular Types of Amenities & Room Types