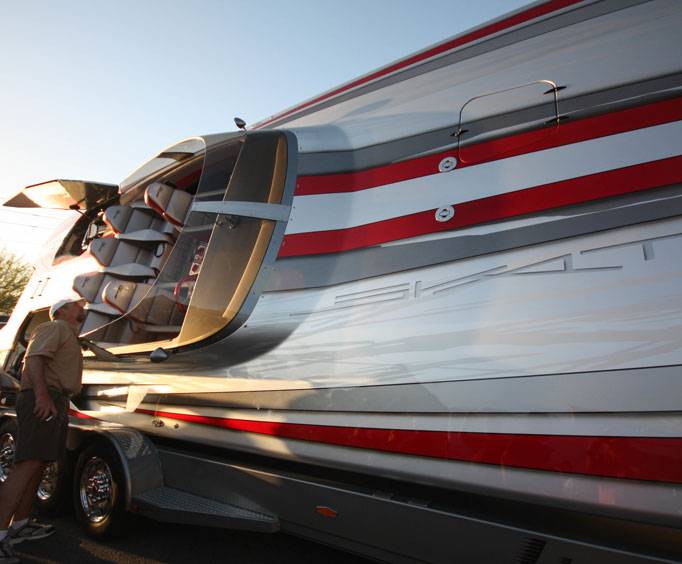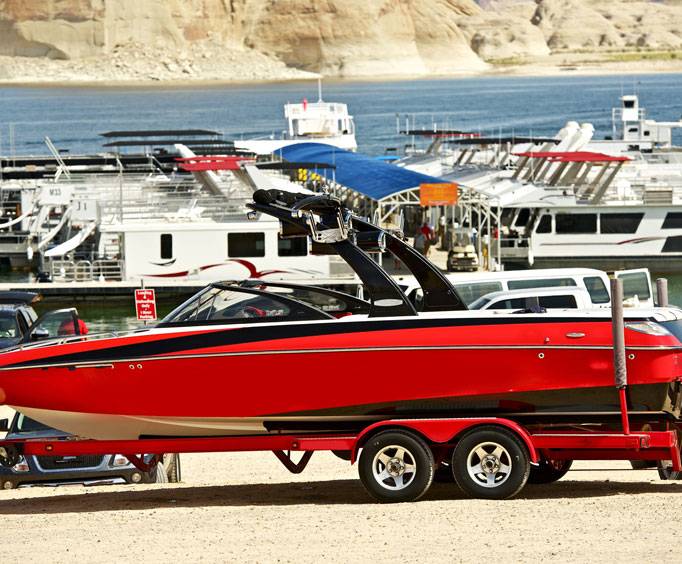 Lake Havasu Marine Association Annual Boat Show in Lake Havasu City, AZ
699 London Bridge Rd Lake Havasu City, AZ 86403
The Lake Havasu Boat Show has been entertaining locals and visitors for almost three decades. They have been an annual host for over 140 vendors and exhibitors who come to showcase their marine accessories and of course, boats. The Lake Havasu Boat Show is located at Lake Havasu State Park in Windsor 4. When inside the park their particular address is 171 London Bridge Rd., Lake Havasu City, AZ 86403.
This is the biggest boat show located in Arizona, as well as Nevada. This boat show provides a wide selection to choose from. Whether it's ski or wakeboard boats, fishing and deck boats, small to large cruisers, personal watercraft, popular kayak models, as well as the biggest selection of performance speedboats. There are a plethora of options for every individual need.
The admission is only $8 for adults and kids under 6 years of age are admitted free.
Parking is free and there are coupons available at local restaurants and papers as well.
This three-day event allows you to pilot your own watercraft. There are also vehicles available to test-drive, like jet boats as well as water boats too.
An event that's a staple during this period is called the Classic Hot Boat Show & Shine. This event features restored boats ranging from the 50's through the 80's. If your vote for a particular boat wins the award, you'll win a $1000 reward.
If you're in the Arizona area, feel free to come to visit this entertaining event. Even if you don't have a boat, once you leave you'll be inspired to get one for yourself.
Create Your Custom Package
Points of Interest
Most Popular Types of Amenities & Room Types