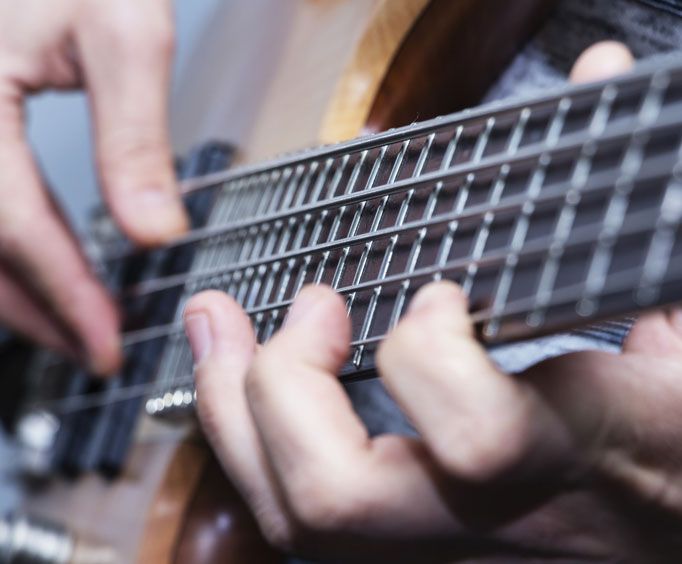 Lake Havasu Concert Association presents Not Fade Away in Lake Havasu City, AZ
2675 S. Palo Verde Bl Lake Havasu City, AZ 86403
The Lake Havasu High School Performing Arts Center, located at 2675 Palo Verde Bl in Lake Havasu City, AZ, is presenting Not Fade Away (Buddy Holly Experience). This amazing homage to the stylings of some of rock n roll's biggest legends is sure to be a good time for all. Organized by the Lake Havasu Concert Association, Not Fade Away will dazzle you with a night of musical tributes to the work of some of the industry's finest. Relive the wild 1950s again with classic hits by immortal stars such as Buddy Holly, Ritchie Valens, The Big Bopper, Elvis Presley, and The Beach Boys. Tickets are $25 per person.
February 3rd, 1959 is a day that has lived on in infamy. Commonly known as "The Day the Music Died" in reference to Don McLean's "American Pie", it marked the plane crash that killed iconic rock n roll stars Buddy Holly, Ritchie Valens and J.P. Richardson, aka The Big Bopper. The young rockers were incredibly popular and a massive influence on the genre despite their short careers. The title "Not Fade Away" refers to the name of one of Holly's best known songs. It has been covered by a number of modern music's biggest , including The Rolling Stones, Rush and Grateful Dead.
Music fans, both young and old, will definitely enjoy this throwback to 1950s rock n roll. If you're living in or just decide to visit the Lake Havasu area, then bring your children along with you and let them have a taste of the old school. They may even learn a thing or two.
Create Your Custom Package
Points of Interest
Most Popular Types of Amenities & Room Types