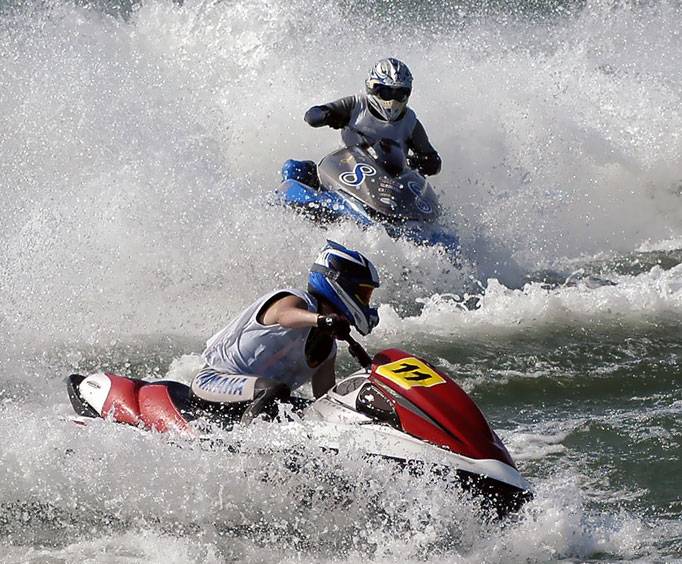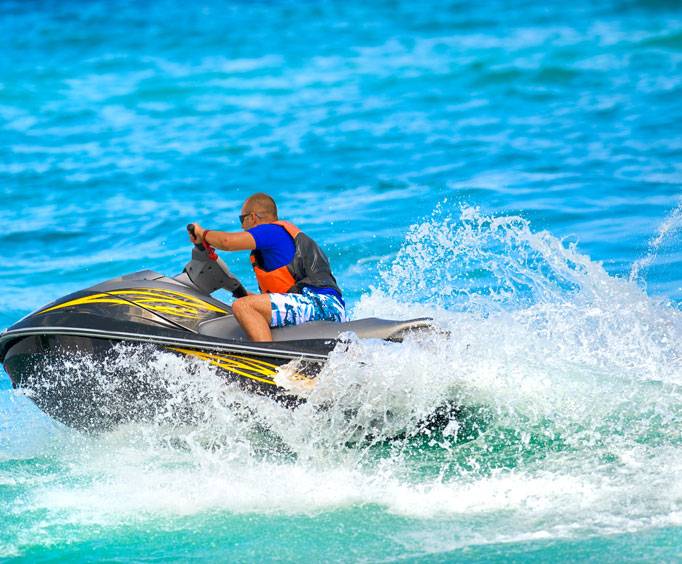 Hot Products IJSBA Mark Hahn Memorial 300 in Lake Havasu City, AZ
1534 Beachcomber Blvd. Lake Havasu City, AZ 86403
Come down to the Hot Products IJSBA Mark Hahn Memorial 300 race happening in Lake Havasu City, Arizona this year! This is the 15th annual event that is being put on in memory of celebrated endurance racer Mark Hahn. Mark Hahn is best known for his work bringing fame and notoriety to the world of endurance racing.
This event is expected to take place starting on Lake Havasu and go for 300 miles. Not only is this event expected to be bigger than last year, it is expected that racers from all over the world will flood the lake in order to vie for the number one spot.
If you have never had the chance to visit the beautiful city of Lake Havasu, this is the event to be at! While the racers are out doing their thing, you can watch the action take place all over the city. While waiting for action to happen you should check out all that the city has to offer. From luxury dining to outdoor activities, there is bound to be something for everyone.
For those that love sight seeing, the official London Bridge, the one that kept falling down, has made its home in this desert oasis. For those that just want to soak up the rays, watch the race begin and hang out on the beach for some desert fun!
Create Your Custom Package
Points of Interest
Most Popular Types of Amenities & Room Types