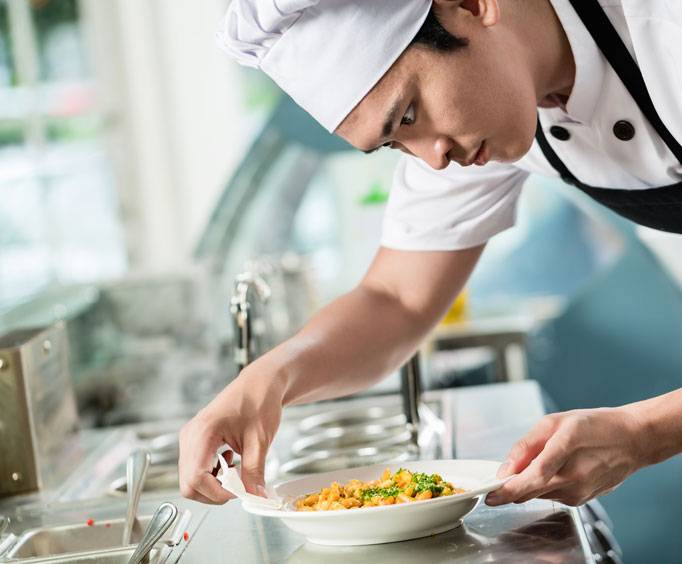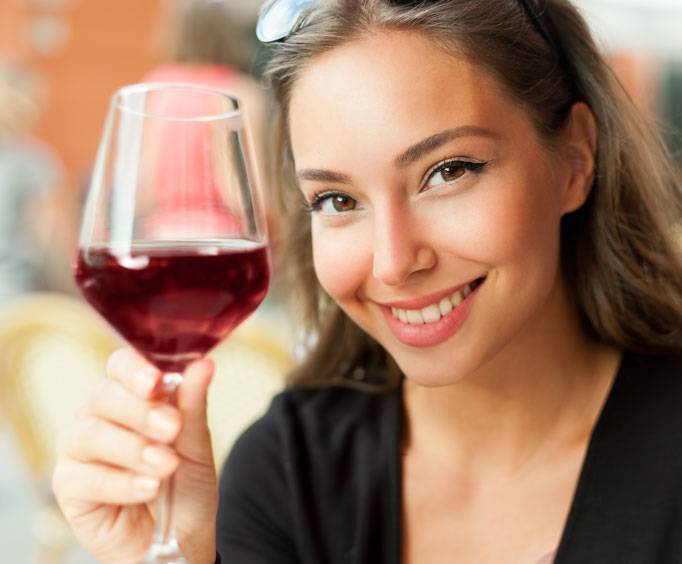 Havasu Top Chef & Wine Tasting Event in Lake Havasu City, AZ
1477 Queens Bay Lake Havasu City, AZ 86403
The Havasu Top Chef and Wine Tasting Event in Lake Havasu City, Arizona is one of the hottest events to attend. During the evening, guests will have the opportunity to enjoy foods from around the area, as well as, partake in wine tastings and beer tastings. This event is sure to sell out quickly and guests will not go home disappointed.
The Havasu Top Chef and Wine Tasting Event is one of the hottest and most desired event in Lake Havasu City, Arizona. Individuals will want to be sure to reserve their tickets as soon as possible because the seating goes very quickly. The event begins around 6 P.M. and the fun goes into the twilight. At just $50 per person the prices makes this a steal for all the perks individuals get to enjoy throughout the evening. Tasting a vast variety of mouth-watering foods from local restaurants, sipping on unique wines and beers, and mingling through the venue; this is sure to be a memorable night.
Because there are so many perks that come with such a small ticket fee, the seats will go very quickly. As humans we run around and are constantly busy. It is important to treat ourselves and take time off to enjoy ourselves and special ones in our lives. Be sure to reserve your spot and enjoy a night out with your favorite partner, friend, or family member. The delectable food, crisp wines, and refreshing beers make this one night you will not want to miss.
Create Your Custom Package
Points of Interest
Most Popular Types of Amenities & Room Types