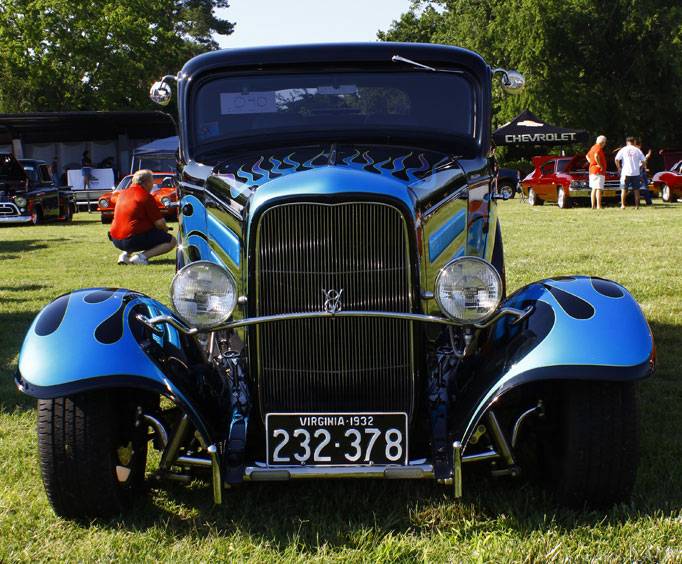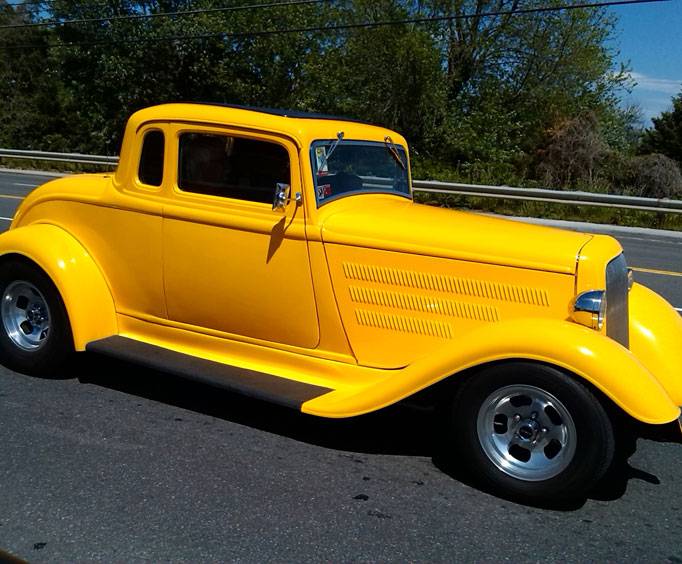 Havasu Deuces '32 Ford Show in Lake Havasu City, AZ
1400 S. Smoketree Ave. Lake Havasu City, AZ 86403
This is an annual event for ford car shows that takes place in Community Park rotary in Havasu city. It allows for a space of for earlier than 1957' models. Rods, as well as stocks, are welcomed for the event. Top three will receive an award for 32', and the top five will be awarded either 57' or earlier. Every winner is allowed to go to Havasu high school for an athletic program.
For the spectators, entry is free, and therefore everyone has the chance to experience the great classics offered during that day. For all registered vehicles, you have to register at a cost based on your car. During the car show, the cars gather at McCulloch Boulevard specifically for the deuce night. An hour after and before the show, the smoke tree avenue to mulberry McCulloch Bl will have to be closed to facilitate for an interrupted car show.
There is also enough parking which will be free of charge along Mesquite Avenue and in Swanson Avenue. For business purposes, the local water holes will open as usual. The show begins from 8 am to 5 pm. For the vehicle owners, you need to register online using the guidelines given in the website. Also, Google maps are available on the site. Check out to get to the right location.
Apart from being in the car sow, there are also other utilities to enjoy during the show. There will be the music of every genre played, food vendors thus you can get refreshed with tasty meals, beer vendors for those who like hard drinks and also free open tent fitted with tables and chairs so that you can relax and sit at your pleasure.
Create Your Custom Package
Points of Interest
Most Popular Types of Amenities & Room Types