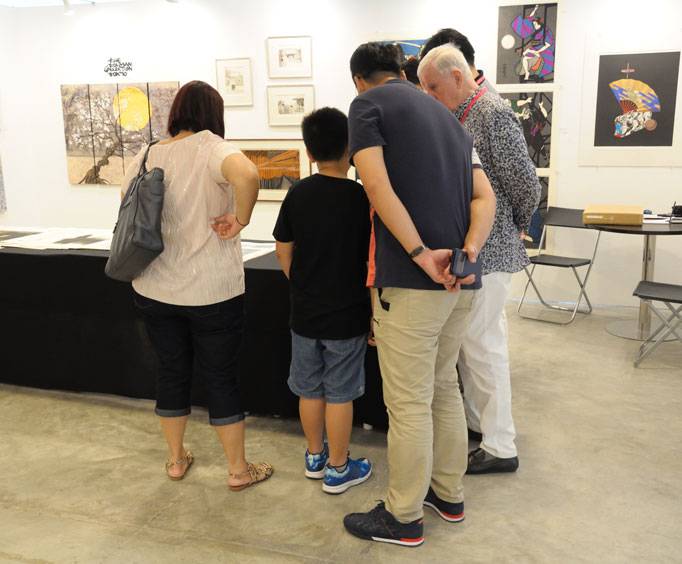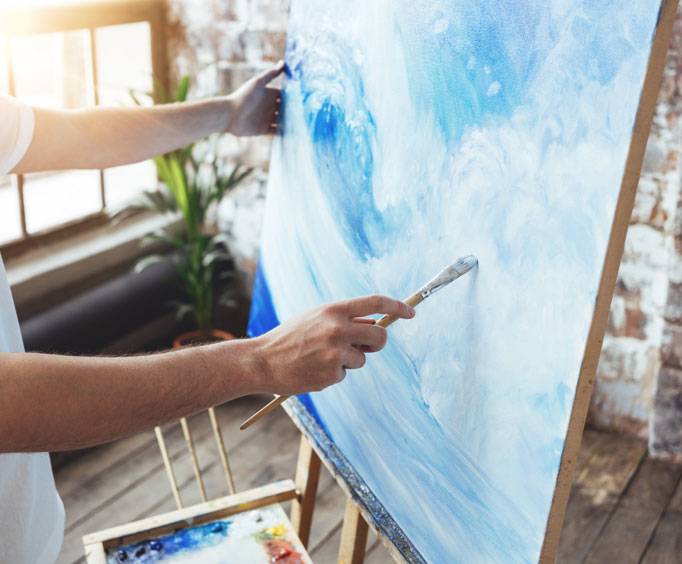 Havasu Art Guild Winter Expo in Lake Havasu City, AZ
111 Bunker Dr. Lake Havasu City, AZ 86406
The Havasu Art Guild Winter Expo is held each February at the Grace Episcopal Church in Lake Havasu City, Arizona. The Havasu Art Guild Winter Expo is a 5 hour event that gathers the local art guild members that can display their pieces for sale. The selection is everything from ceramics, jewelry, paintings, glass work, homemade beads, and much more. All items are homemade and showcases the incredible talent of the artists. This event is a free event to the public.
The Havasu Art Guild Winter Expo encourages the local artists in the community that are interested in creative arts and crafts to display their talents for the community to appreciate and purchase. The Havasu Art Guild Winter Expo is a great place to find unique, homemade items and one of a kind gift ideas for that special someone. The annual showcase of innovative arts and crafts will provide the opportunity to support local artisans in the Lake Havasu community. A portion of your purchases help to support the Havasu Art Guild Scholarship Fund.
There is community bake sale also held at this event provided by the Grace Episcopal Church with the proceeds benefiting the community. Lake Havasu has become a special events mecca focusing on the local artists and this event helps them achieve this. There is always something to do in Lake Havasu.
Create Your Custom Package
Points of Interest
Most Popular Types of Amenities & Room Types