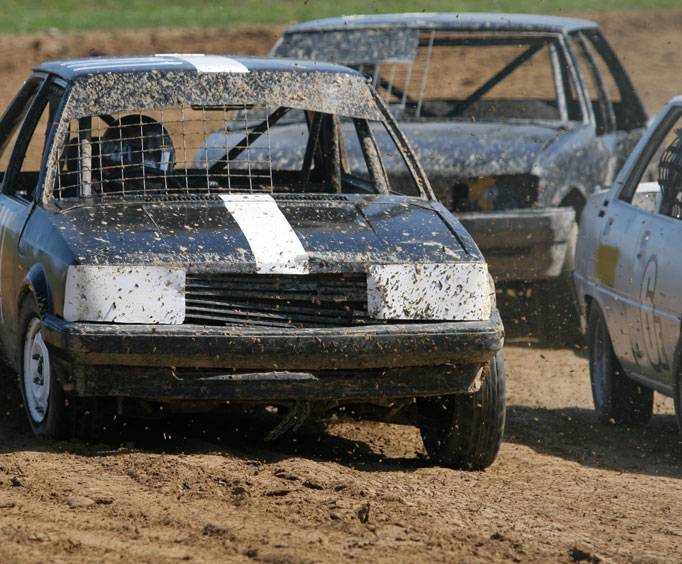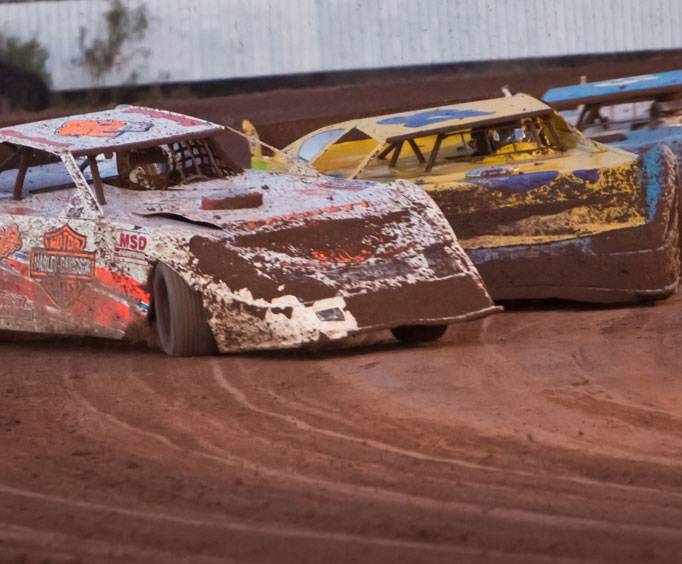 Havasu 95 Speedway Race Season in Lake Havasu City, AZ
7260 S. Sara Parkway Lake Havasu City, AZ 86406
With the beautiful weather rolling around many fans are once again flocking to the Havasu 95 Speedway located in Lake Havasu City, Arizona. The speedway is a quarter mile race track that often hosts stock car events. The speedway also offers a variety of other fun activities including classes with late models, modifieds and even trucks.
The Havasu 95 Speedway Race season typically takes place twice a month and often begins in the fall. For a small fee participants can enjoy one of the very few paved oval tracks in Arizona. Once a year participants are even invited to try the waterless boat race.
The Havasu 95 Speedway has a long and interesting history. The original track was built in 1989 and was made out of clay. After just a few short years the track was then closed down. It reopened and closed a few times until it finally opened for good in 2006 and has been going strong ever since.
Overall fans are drawn to the paved oval track as well as the long and interesting history the track has to offer. Since day one the track has been owned and operated by the same family making it a fun event and tradition that has been passed down from generation to generation. After visiting the track try sampling some of the delicious eateries in the local area.
Create Your Custom Package
Points of Interest
Most Popular Types of Amenities & Room Types