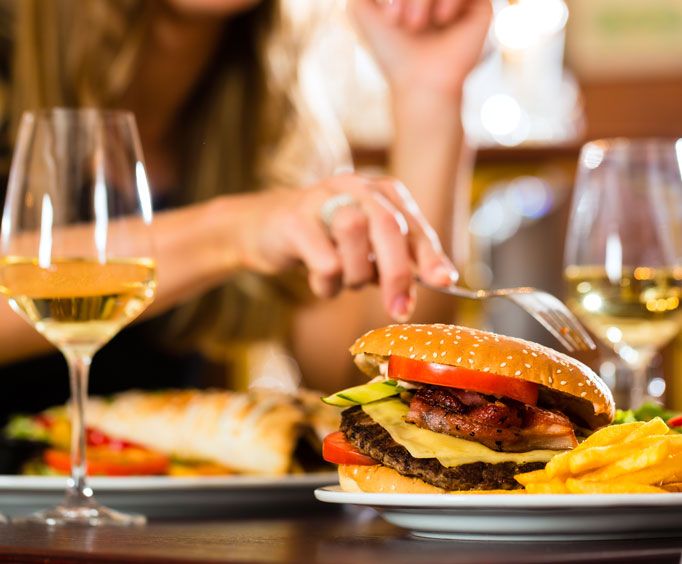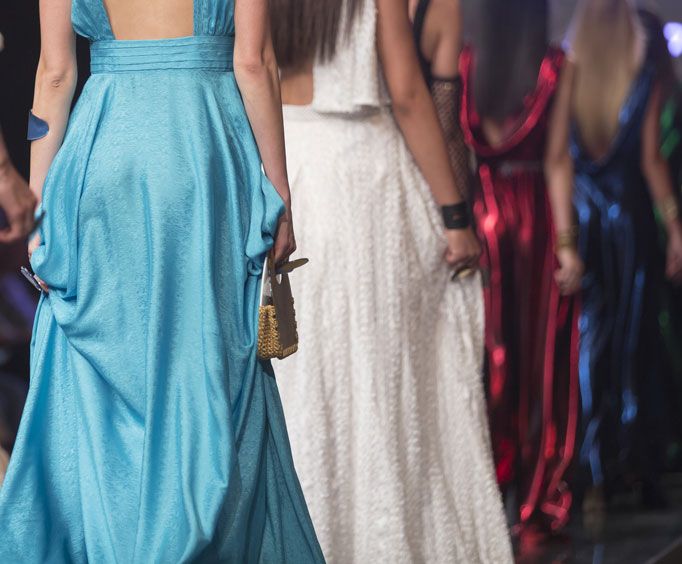 Fashion Show & Luncheon in Lake Havasu City, AZ
1477 Queens Bay Lake Havasu City, AZ 86403
Fashion, food, and an afternoon of fun! Is there a better way to spend the day? The Fashion Show and Luncheon event in Lake Havasu City, Arizona allow guests to relax, enjoy a fashion show, and indulge in a delicious lunch.
The fashion show is sponsored by Philanthropic Educational Organization, or P.E.O., and has a different theme each year. Individuals attending the event are able to sit back and relax while enjoying a beautiful fashion show and some amazing food. Plus, there is a raffle that auctions off gorgeous baskets for some lucky people to take home. The fashion show doors open around 10:30 A.M. and lunch is served at 11:30 A.M. with the show and raffle following lunch. The event only allows 250 tickets to be sold and guests must have a ticket in advance. Tickets are a steal at just $25 per person for a show, food, and tons of fun.
If you are in the Lake Havasu area and are looking for a fun afternoon then the Fashion Show and Luncheon is a must-do experience. The Lake Havasu area is rich in adventure opportunities and fun activities so whenever near the city be sure to check the fashion show out. With so many activities in the area the fashion show would be a nice and easy addition to any vacation plan.
Create Your Custom Package
Points of Interest
Most Popular Types of Amenities & Room Types