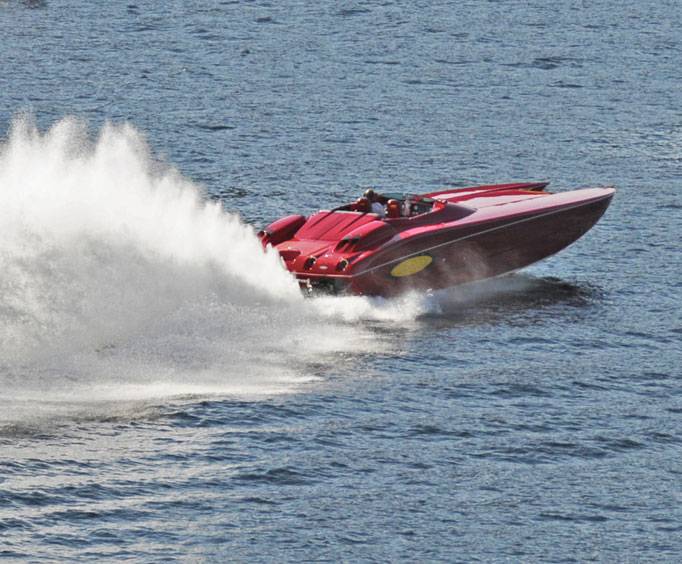 Desert Storm Poker Run and Shootout 2019 in Lake Havasu City, AZ
1477 Queens Bay Lake Havasu City, AZ 86403
The Desert Storm Poker Run and Shootout are the most lively even in Lake Havasu City located in Arizona. This event is where you can bring your childhood memories of total wipeout to life. Speedboat racing and spectator sports will happen at this shootout. It will be hot but most definitely not dry at this shootout that will be held at Queens Bay, Lake which makes for the perfect fun combination. Look forward to a one of a kind party with boats racing and showcasing alongside enjoying local restaurants and bars. Add to this enjoyment and Desert Storm Parade and a Desert Storm-like water shoot out.
This is a celebration of boat fans and gives the reincarnations of a simulated dessert storm like environment. Accept it is on the water. The airplanes that hover about the boats as they are racing and adds the perfect touch. This is a three-day event where an adult can be a kid and people can take their man cave and woman cave experiences to the adult play park to show off to their friends. If you love everything water and everything boat, then get a kick out of the racing at the Desert Storm Poker Run and Shootout.
The event also provides a beautiful bit of character being held at the London Bridge Resort where one can experience closeness with the London bridged that was purchased by Robert P McCulloch in 1967 and shipped over to Arizona to be rebuilt. How often can you say that you have experienced a bit of London right in the middle of the United States of America? This sentiment and historical background just add to the thrill of the Shootout games.
Create Your Custom Package
Points of Interest
Most Popular Types of Amenities & Room Types