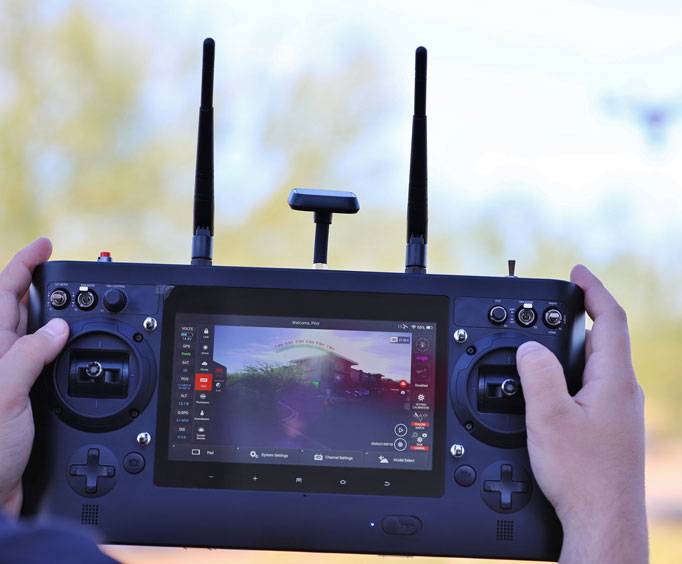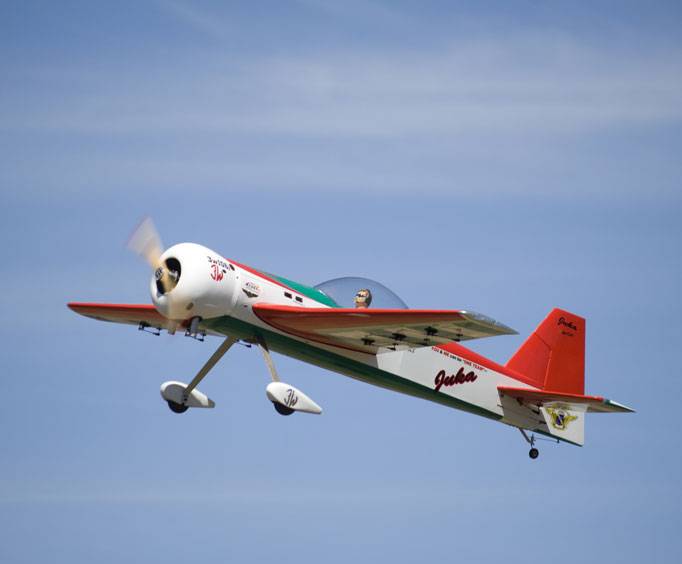 Desert Hawks Fun Fly in Lake Havasu City, AZ
7206 Dub Campbell Parkway Lake Havasu City, AZ 86406
Deserts HAWKS Fun Fly In lake Havasu City
For those who find watching aircraft remote controlled devices fun and interesting, there will be the Desert Hawks Fun Fly event coming up. This event will take place in Lake Havasu City, and people from all different ages will be showing up to this exciting event.
Bring Your Family And Friends
Family and friends are more than welcome, and those who have children can bring them over to watch the entertainment. watch other people fly their remote control aviations and do some awesome tricks and moves with their aircraft. This event makes a great vacation spot, and you will be pleased with what you see. Your children will also have a blast here, and not only is there flying for everyone to watch but music for everyone to listen to.
Check Out The Events Made Available
Come see all the stunts and tricks that the aircraft have to perform, and also there will be battles with one another. You can bet to see a lot of dangerous moves being performed, and also the planes that will be presented are considered to be modeled after the real-life military models you see on military bases. Mock battles will also be presented in this event, and an aerial show for everyone to watch. If you are looking for a vacation spot, this makes a great recommendation, and the price for each vehicle that pulls in is $5.00 So bring a whole crew of family and friends to come enjoy and watch the show.
Create Your Custom Package
Points of Interest
Most Popular Types of Amenities & Room Types