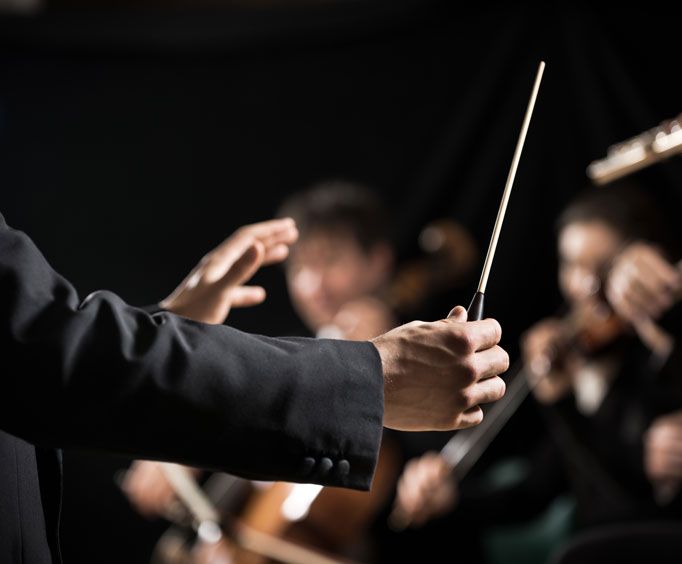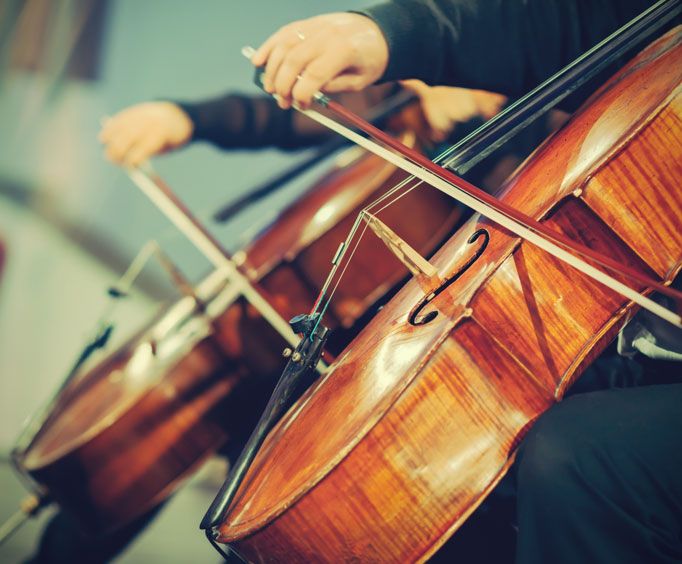 'Conductors' Choice' in Lake Havasu City, AZ
2675 S. Palo Verde Bl Lake Havasu City, AZ 86403
If you're in Lake Havasu for a vacation and want to ensure you make the most of your trip, you'll definitely want to check out Lake Havasu. Conductor's Choice is one of the most interesting musical events in the city, and allows you to hear some of the talented musicians in the area.
During Conductor's Choice, conductors will choose the songs they want the Lake Havasu Regional Orchestra to play. You'll be in a sophisticated environment and get the chance to hear classical takes on many modern songs, as well as orchestra music that has been well-known for years.
After leaving Conductor's Choice, you can check out some of the other events Lake Havasu has to offer. Since there are over 300 sunny days in the city a year, you'll be able to go mountain climbing or relax along the beach. There are also plenty of places for hiking and boating in Lake Havasu, and you can also visit many of the lakes or nature parks to go fishing as well. There are a few places to play golf in Lake Havasu as well.
Lake Havasu has impressive restaurants and accommodations as well. You can taste Asian fusion while you're in the city or sample some quality barbecue during your vacation, and there are several hotels that offer award-winning restaurants so you can enjoy a great meal without having to leave your hotel.
For additional information on Conductor's Choice, visit https://www.golakehavasu.com/.
Create Your Custom Package
Points of Interest
Most Popular Types of Amenities & Room Types