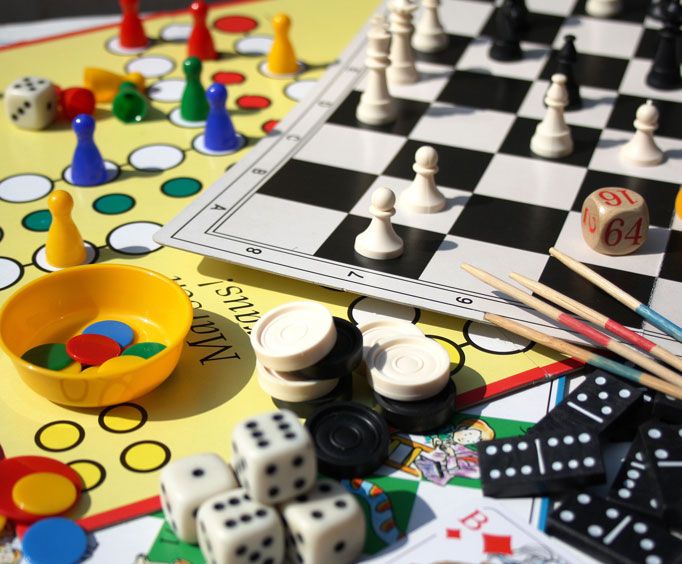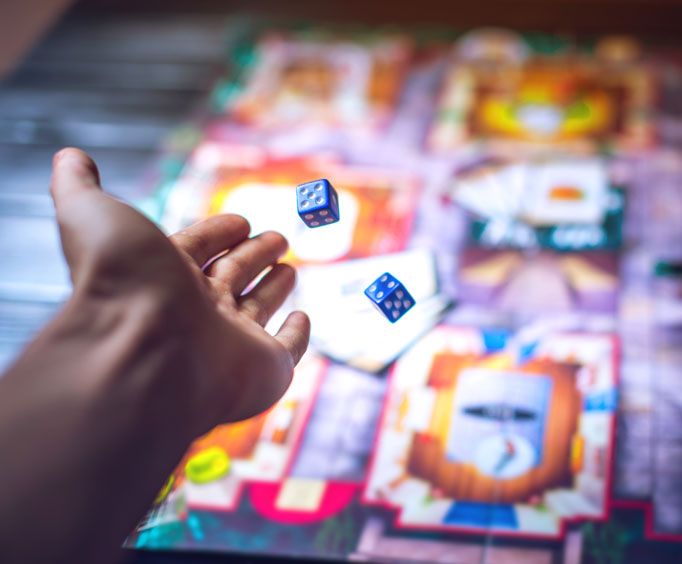 Community Game Day in Lake Havasu City, AZ
1770 N. McCulloch Blvd. Lake Havasu City, AZ 86403
Community Gameday which takes place in Lake Havasu City, Arizona is a fun and interesting game day for anyone ages 9 and up. Participants will play board games and help to make friends with others in the local area. Each month the featured game changes so there is always something new to look forward to.
Community game day takes place at the Mohave County library located at 1770 McCulloch Boulevard North in Lake Havasu City, Arizona. Each month a different game is played including games such as forbidden island and Sushi go. Both are very popular and interesting games that kids as well as adults can enjoy.
The Mohave County Library offers kids as well as adults more than just a place to rent or borrow a book. They offer a place to build friendships and find like-minded individuals. Throughout the year they offer a large variety of events including book clubs, yoga, storytime, live music and many other great events. One of the best things about the library is most of their activities and events are free to participants. The library is also a great way for adults as well as kids to learn how to use the internet and computers.
Overall Community game day is a great way to engage with others while playing some fun and interesting games. After spending some time playing games, read one of the many books the library has to offer or check out the calendar for one of the many other exciting events happening at the library. After visiting the library be sure to get out and see the beautiful Lake Havasu City which offers beaches, camping, walking trails and other fun and interesting activities.
Create Your Custom Package
Points of Interest
Most Popular Types of Amenities & Room Types