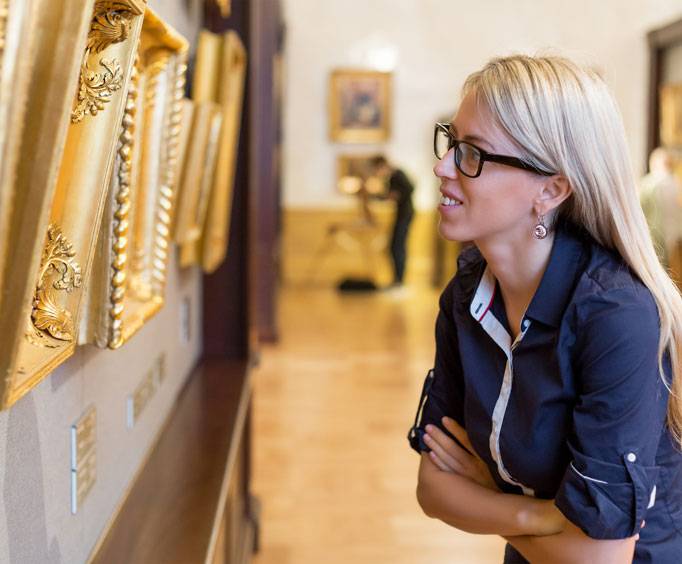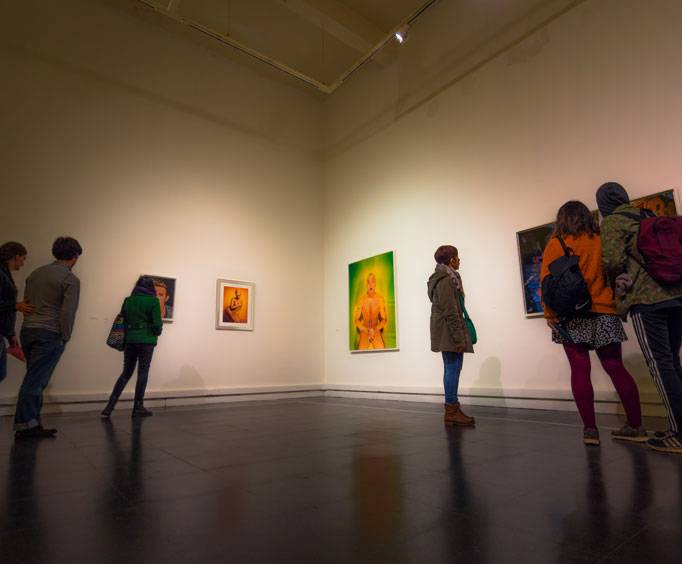 Art Happens Here — A Tour of Lake Havasu City Art Studios/Galleries in Lake Havasu City, AZ
Lake Havasu is will known for its art and culture, and if you want to witness the creativity of the city up close, you can visit the Art Happens Here event on February 23. The event is from 9am to 4pm and features several art venues you'll want to check out. There is an admission fee for adults, but kids 12 and under are free. When you register for the event, you'll get a map of the venues participating in the event.
After registering, you'll get a wrist band so you can visit all the art galleries and venues on the map. Your wrist band will be honored during festival hours. You'll see several interpretations of creative art, as well as demonstrations to show you how certain pieces are formed. Refreshments are also offered at most galleries. There are up to 50 galleries participating in Art Happens Here, so you'll have plenty of venues to choose from whether you want to see stunning paintings, sculptures, or visual art displays.
There are several other cultural or artistic events in Havasu City as well, including hot air balloon rides. When you get in the balloon and travel high above the ground, you can see the breathtaking landscape of the city. You can enjoy this activity before or after your art gallery crawl. There are also boating events in the area and Bluegrass Festivals, so you'll get the chance to be by the water or listen to your favorite country music artists while you enjoy great food and get to know the people in the area. The Art Happens Here event is in February, and this is also the month that one of the biggest fireworks shows in the Southwest comes to the area.
For additional information, visit https://www.golakehavasu.com/art-happens-here-a-tour-of-lake-havasu-city-art-studios-galleries.
Create Your Custom Package
Points of Interest
Most Popular Types of Amenities & Room Types